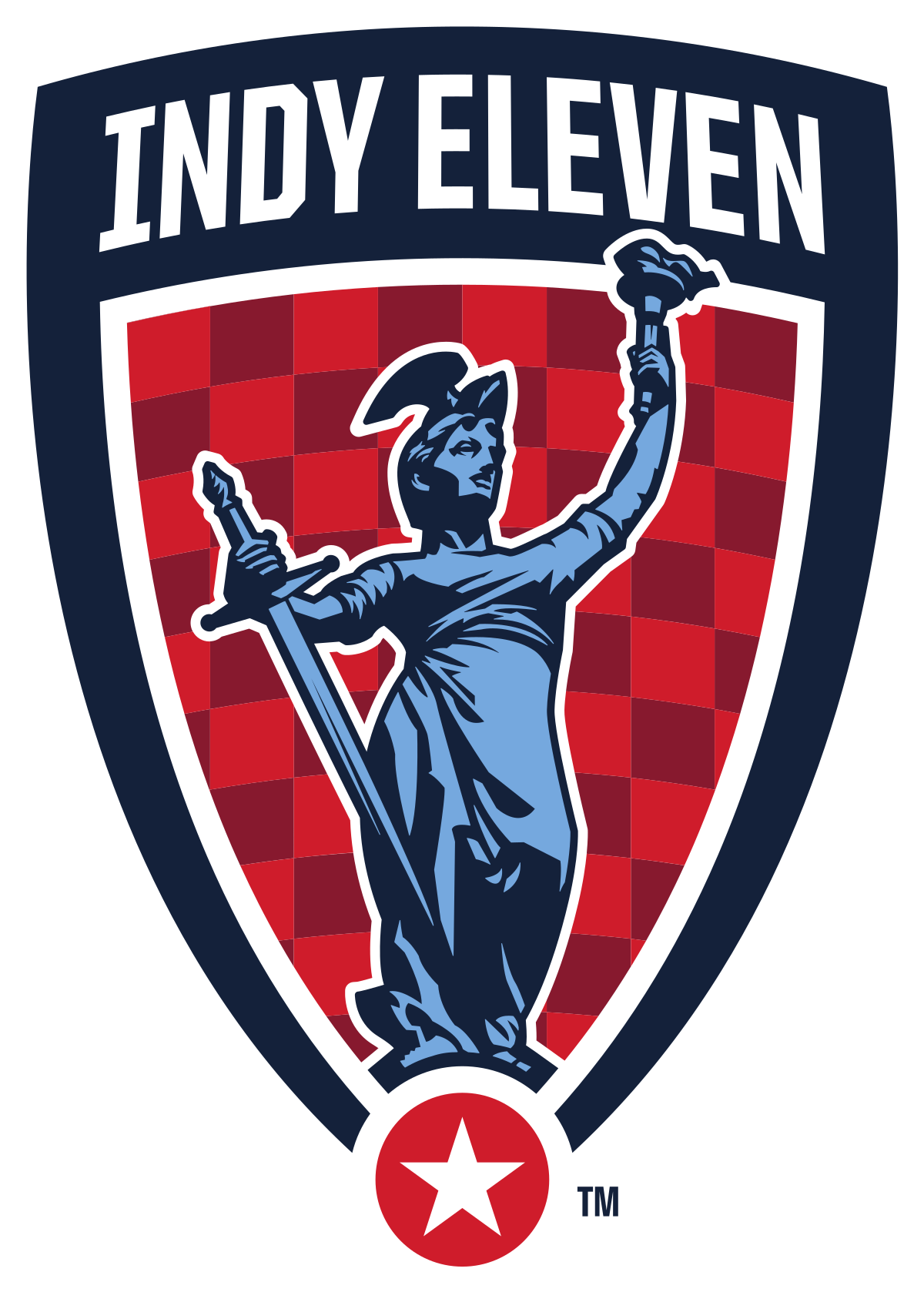 No Longer Accepting Applications
Location

Indianapolis, IN, USA
Job Type
 Job Description
The intern assists all members of the camps and club liaison staff specifically during and leading up to camps and camp like events.  This position will focus on content development, coordination with clubs/players, preparation, and execution and interaction with multiple departments within the Indy Eleven front office.
Responsibilities and Duties include, but are not limited to:
Assist in planning, preparation, and execution of all camp activities.
Work with the Director of Youth Development to develop and execute promotional ideas.
Develop and maintain relationships with local clubs.
Support all Indy Eleven staff in pre-game and/or post-game events.
Interact with Indy Eleven staff, community partners and fans.
Maintain good attendance and punctuality.
Qualifications Required
Must be independent, energetic, and well organized.
Must be currently enrolled in a BA/BS degree program in Business, preferably Sports Management or a closely related field.
Flexibility to work long and irregular hours including holidays as assigned.
Willing to work evenings and weekends during all Indy Eleven home games.
Experience in event operations and customer services.
Outgoing with the ability to effectively interact with managers, co-workers, partners, fans, and the general public.
Ability to stand and/or sit for extended periods of time.
Ability to lift and/or move up to 35 pounds.
Additionally, playing or coaching soccer is a plus.