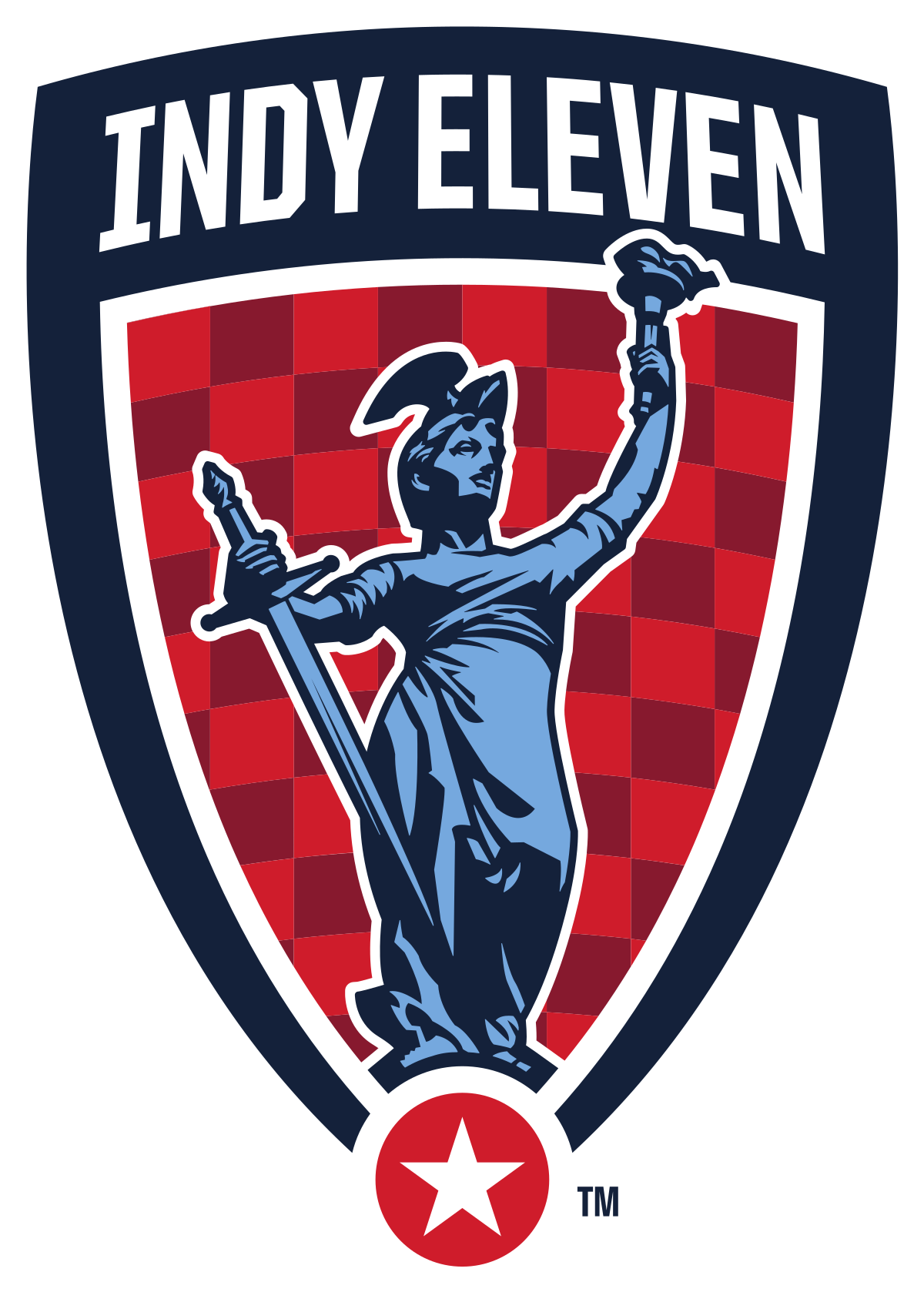 No Longer Accepting Applications
Location

Indianapolis, IN, USA
Job Type
 Job Description
Indy Eleven is seeking an experienced and organized individual for its Corporate Partnerships Intern within the growing professional soccer team's front office. This position will report directly to the Director of Corporate Partnerships and other Department Heads when pertinent.
Responsibilities and Duties include, but are not limited to:
Administration of new and renewed revenue through the sale of Corporate Partnerships and Suite Sales including stadium signage, advertising, promotional elements, and ticket packages.
Prospecting new areas and businesses to target for Partnerships and Suite Sales.
Developing contract summaries/contracts for execution of Partnerships.
Capturing and organizing proof of performance pictures for various sponsor activations.
Managing and executing hospitality areas for the benefit of servicing clients in Suites and Premier Level seating areas.
Assisting with fulfillment for Partnerships and Suites on game day/events.
Occasionally answer phones at Indy Eleven front desk.
Assisting in Marketing and Community Relations functions and appearances.
Creating recap decks for sponsorships.
Qualifications Required
Experience in sales and sports preferred,
Effective communication and interpersonal skills.
Passion for soccer preferred.
Goal oriented.
Able to think creatively.
Familiarity with various social media platforms. (Facebook, Instagram, Twitter, TikTok)
Able to work weekends when needed.
Knowledge of Central Indiana and its soccer community.
Able to work with management and a diverse team of people.