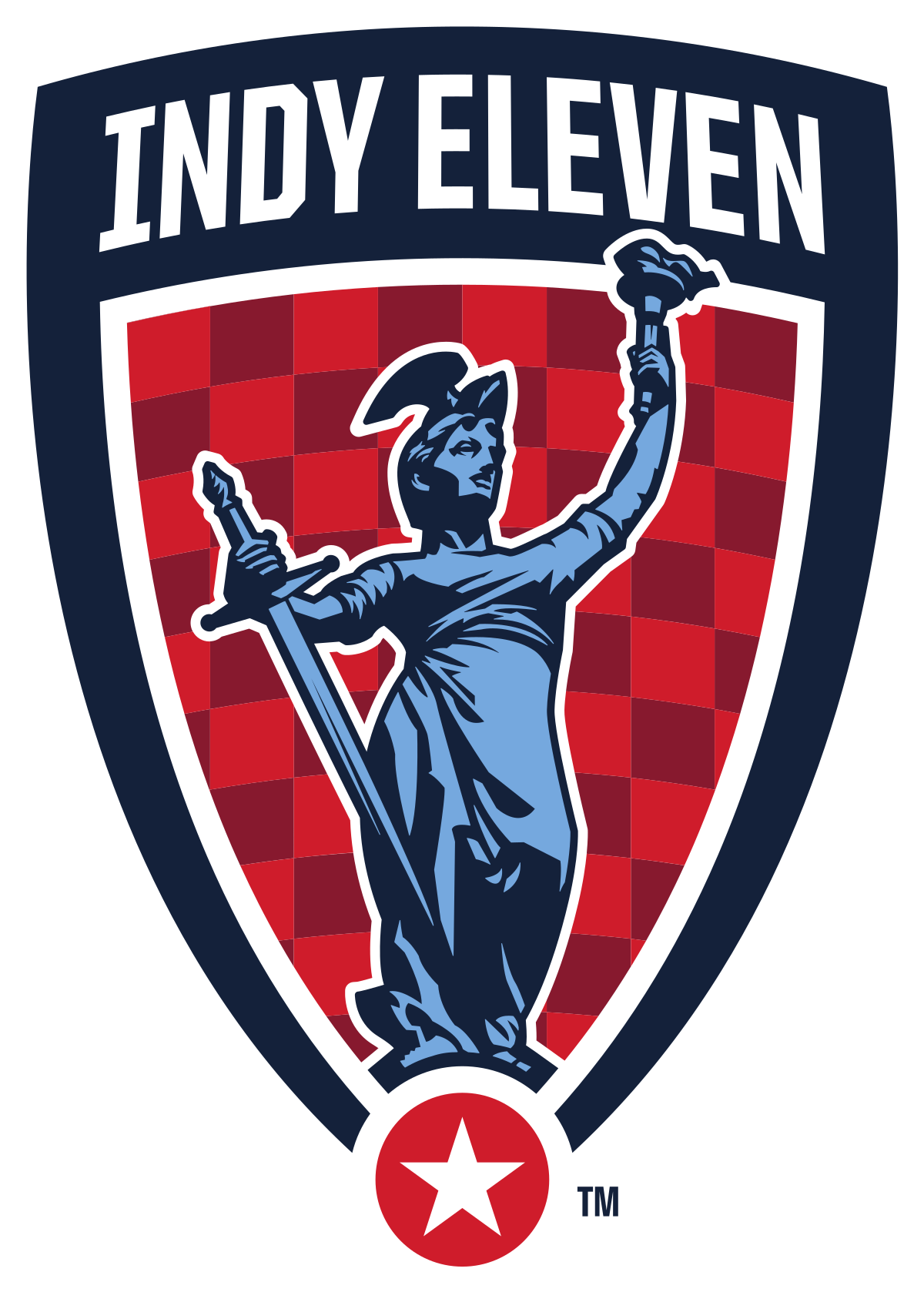 No Longer Accepting Applications
Location

Indianapolis, IN, USA
Job Type
 Job Description
The Team Operations intern will work closely with our coaching staff, tech staff and players. Due to the proximity this intern will have to persons in our "bubble", it is a requirement that the intern is fully vaccinated prior to beginning the internship. This position will report directly to the Manager, Team Administration.
Responsibilities and Duties include, but are not limited to:
 Working directly with the Head Coach, Coaching Staff, and Tech Staff at Grand Park to coordinate team needs such as:

Assisting with needs related to training and games,
Organizing and distributing staff apparel and equipment, including laundering,
Fulfilling individual player requirements and needs,
Maintaining a professional look at the Indy Eleven training facility,
Keeping inventory of team equipment,
Supervising the training sessions of opposing teams while in market.

Assisting the Team Administrator and Equipment Manager with the planning of home and away game-day operations including:

Setting up the home and away locker rooms,
Fulfilling the needs and requirements of coaching staff, tech staff, and players,
Ensuring USL rules regarding equipment appearance and availability are met,
Assisting with team locker room exits.
Qualifications Required
 Experience in the sports industry is required, preferably in equipment or team management.
Knowledge of and passion for professional and/or amateur soccer preferred.
Candidates must have excellent organization, communication, and interpersonal skills.
Candidates must be able to lift upwards of 50lbs. and be on their feet for up to 12 hours a day.
This position requires non-traditional work hours including nights and weekends.
Reliable transportation to and from Grand Park during the week and to Michael A. Carroll Stadium on the IUPUI Campus.