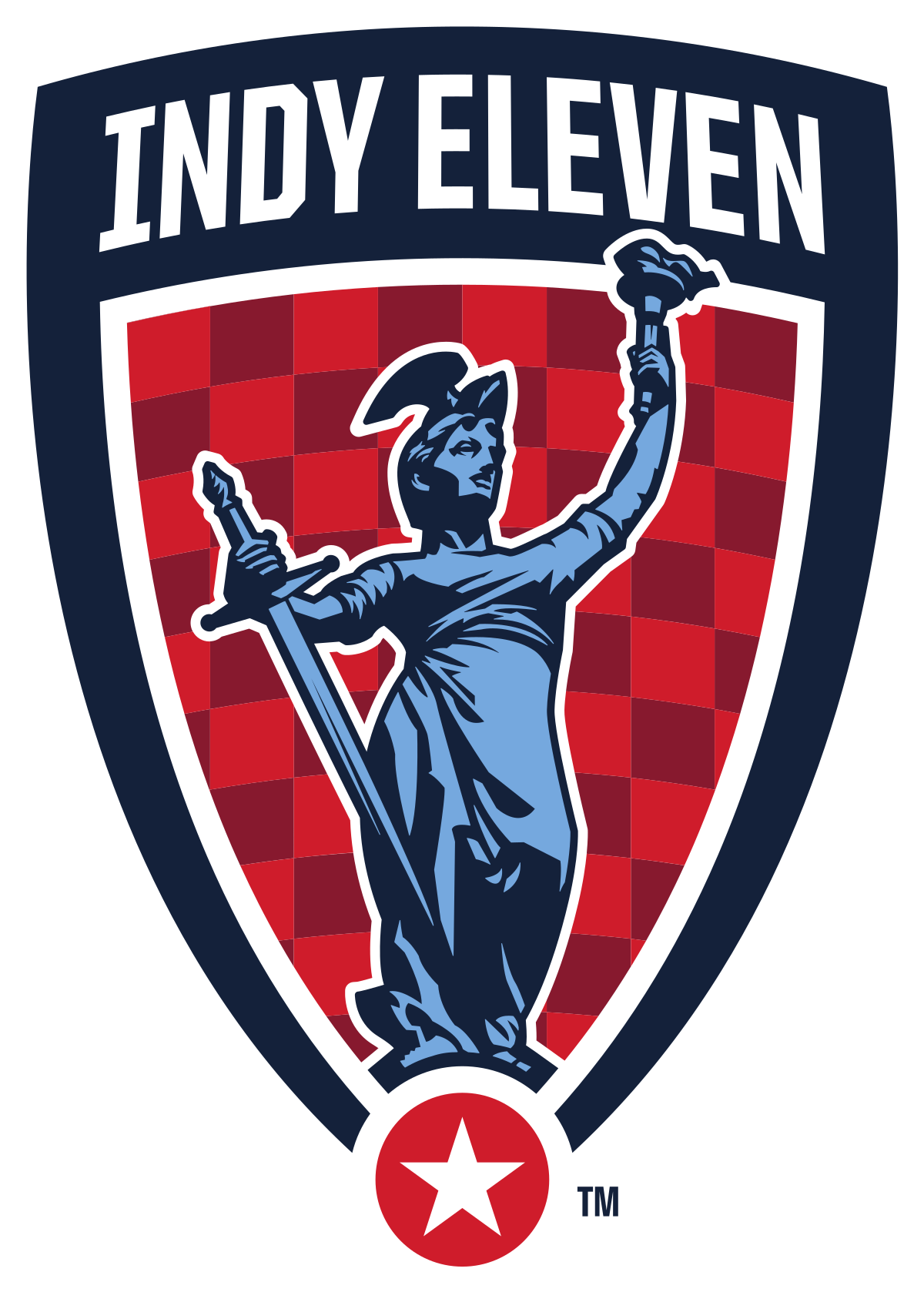 No Longer Accepting Applications
Location

Indianapolis, IN, USA
Job Type
 Job Description
Indy Eleven is seeking an excited and motivated individual to join the Ticket Department as an Intern. This position will report directly to the Ticket Operations Manager and General Manager of Ticket Sales.
Get a first-hand look at the front office of a professional sports team and learn the necessary skills to gain an entry level position in the sports industry.
Responsibilities and Duties include, but are not limited to:
Administration of Ticketmaster Archtics/Salesforce CRM/other ticketing systems.
Servicing accounts through ticket exchanges, printing, and fulfilling ticket orders.
Providing excellent customer service to fans.
Compiling reports for Ticket Sales department.
Assisting the ticket office on gamedays.
Prospecting new areas and businesses to target ticket sales.
Creating professional proposals that meet the needs of potential prospects.
Assist in Community Relation functions and appearances when needed.
Occasionally answer phones at Indy Eleven front desk.
Learn and develop the knowledge and understanding of the sales process through training and implementation
Prospecting and generating new leads to target for Ticket Sales
Learning to create professional sales proposals for potential prospects.
Manager or assist with fulfillment of game day / event duties
Execute Ticket Sales related administrative tasks at a high level
Qualifications Required
Interest in ticket sales and passion for soccer preferred
Effective communication, customer service and interpersonal skills.
Knowledge of Microsoft Outlook, PowerPoint, and Excel.
Goal oriented.
Knowledge of Central Indiana and its soccer community is a plus.
Ability to work with management and a diverse team of people.