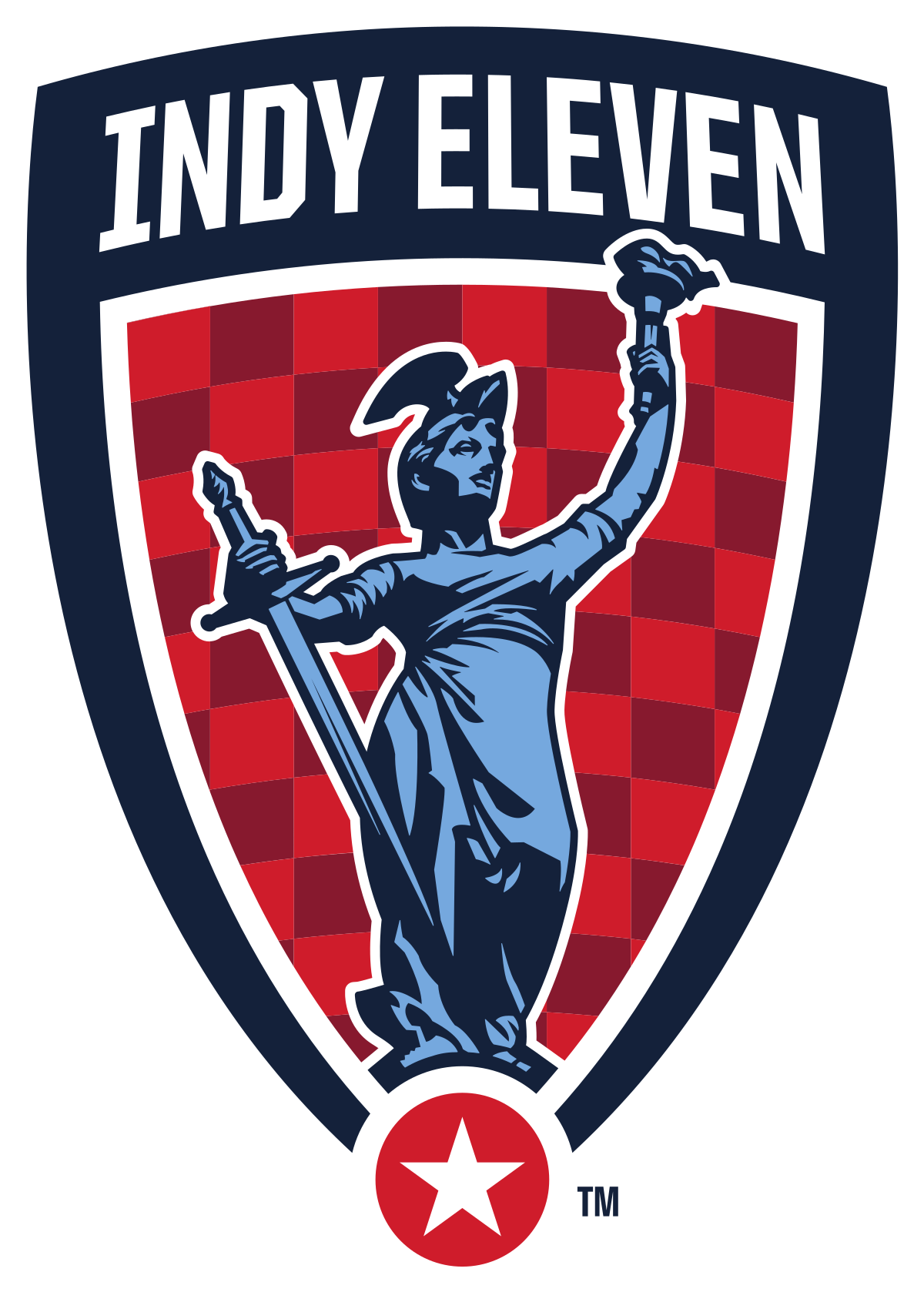 No Longer Accepting Applications
 Job Description
The Accounting Intern will perform various day-to-day accounting tasks to facilitate a timely and accurate month-end closing process. This role will provide a student the opportunity to gain applicable experience before pursuing a career upon graduation. Attention to detail and willingness to learn are key attributes to a successful candidate in this role. The assistance supplemented from this position will allow for greater efficiency within the accounting department.
This internship will be unpaid and for college credit. Scheduling is flexible, with the anticipation that the candidate is willing to work weekdays and occasional weekends to include game days. This position will report directly to the Coordinator of Accounting and Ticket Services.
Responsibilities and Duties include, but are not limited to:
Document and update vendor agreements in Contract Tracker.
Assist in creation of monthly financial report templates.
Record assigned journal entries on an as-needed basis.
Assist with the purchase request process.
Create bi-weekly direct deposit worksheets for gameday per-diem.
Remain flexible for additional tasks that arise on a case-by-case basis.
Perform assigned tasks on game days.
Qualifications Required
Currently enrolled in a BA/BS degree program in Business, Finance, Economics and/or Accounting.
Experience using Microsoft Excel. Additionally, QuickBooks, Formstack, and Archtics experience is a plus.
Must have completed coursework in accounting, corporate finance, or additional business courses.
An individual who desires to learn, grow, and accept challenges as opportunity.
Willing to be flexible and helpful to others to accomplish the team's mission.
Strong organizational skills and data management.