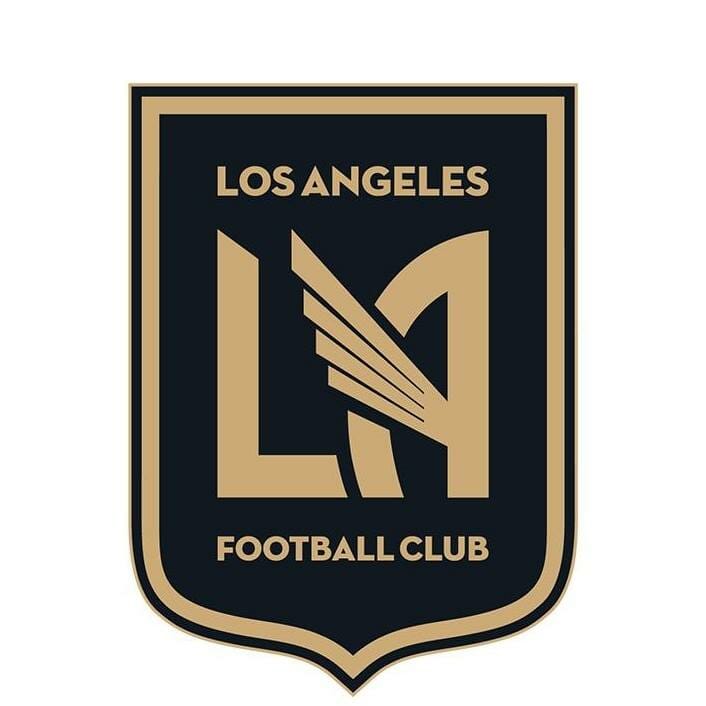 No Longer Accepting Applications
Location

Los Angeles, CA, USA
Job Type
 Job Description
This position is responsible for physically assisting with event setups, changeovers, and daily operational logistics at BMO Stadium and LAFC Performance Center.
ESSENTIAL FUNCTIONS: 
Assist in BMO Stadium and LAFC event setups and logistics at both the stadium and LAFC Performance Center as directed by the department Manager and/or Coordinators.
Perform regular preventative maintenance and repairs on all stadium and performance center equipment and infrastructure as directed.
Perform daily loading dock operations related to shipping and receiving, deliveries, and event equipment load in/out.
Assist in maintaining stadium event operations assets, including regular organization and inventory of equipment and tools.
Provide daily labor support to all stadium operating departments including but not limited to;
Turf and Grounds, Audio/Visual and Broadcast, Housekeeping, Engineering, Parking, Security, Guest Experience, and Events.
Execute major stadium event conversions; including but not limited to field coverings, demountable seating system, stage builds, seating alterations, gate set-ups and concourse build-outs.
Other duties as assigned by stadium operations management.
Qualifications Required
 Must be at least 18 years of age.
High School Diploma or equivalent preferred.
Any combination of work experience or training that provides the required knowledge, skills, and abilities. Sport & entertainment venue experience is a plus.
Working knowledge of operations equipment including forklift, scissor lift, pallet jacks, staging, seating, carts, and power tools, etc.
Forklift certification not required, but strongly preferred.
Must be able to work nights, overnights, weekends, and holidays as the event calendar requires.
Strong multi-tasking and organizational skills with the ability to communicate effectively in English.
Ability to meet deadlines and function in a fast-paced setting.
Ability to stand/walk/lift with limited assistance for a minimum of 8 hours.
Ability to lift up to 75 lbs unassisted.
Ability to withstand various weather elements such as high temperatures and rain.
Proficiency in Spanish is a plus.