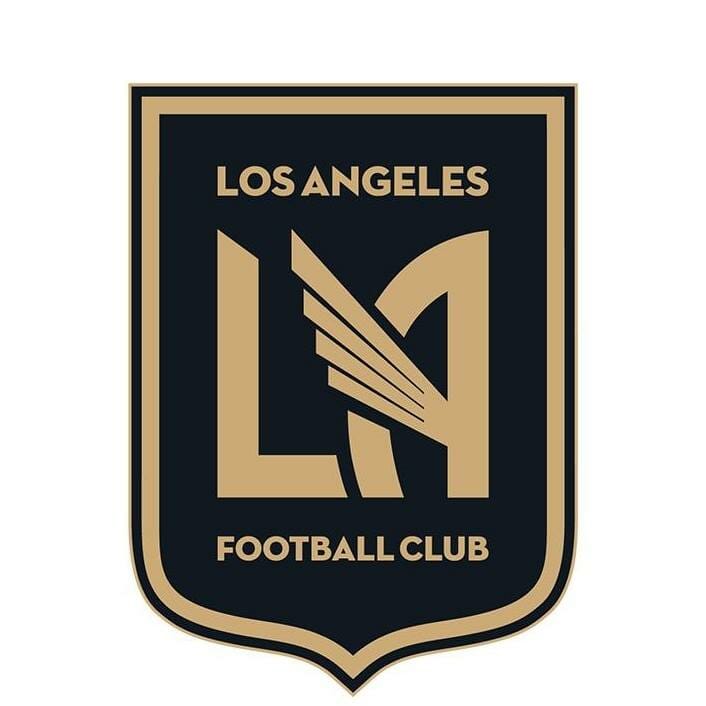 No Longer Accepting Applications
Location

Los Angeles, CA, USA
Job Type
 Job Description
The Los Angeles Football Club (LAFC) is an MLS soccer club serving the greater Los Angeles area. LAFC is dedicated to building a world-class soccer club that represents the diversity of Los Angeles and is committed to delivering an unrivaled experience for fans. LAFC's ownership group is comprised of local leaders and innovators of industry with intellectual capital, financial prowess, operations expertise and success in the fields of entertainment, sports, technology and media. LAFC is invested in the world's game and Los Angeles, constructing and developing the 22,000 seat BMO Stadium and a top-flight training center on the campus of Cal-State Los Angeles.
POSITION SUMMARY:
This position is responsible for providing excellent customer service to all visitors at BMO Stadium.
ESSENTIAL FUNCTIONS:
Provide excellent customer service to all guests and visitors of BMO Stadium.
Greet and welcome guests during events.
Provide information and directions as needed.
Assist with any issues that may arise by providing world class solutions.
Manage ticket access points throughout the facility during events.
Other duties as assigned by Supervisor.
Qualifications Required
The individual must possess the following knowledge, skills, and abilities and be able to explain and demonstrate that he or she can perform the essential functions of the job, with or without reasonable accommodation, using some other combination of skills and abilities.
Must be at least 18 years of age.
High School Diploma or equivalent.
At least 1 year experience in customer service related role, preferably in a sports/entertainment venue environment.
Must be able to work nights, weekends, and holidays as the event calendar requires.
Ability to stand/walk with limited assistance for a minimum of 5 hours.
Ability to withstand various weather elements such as high temperatures and rain.
Ability to lift up to 25lbs unassisted.