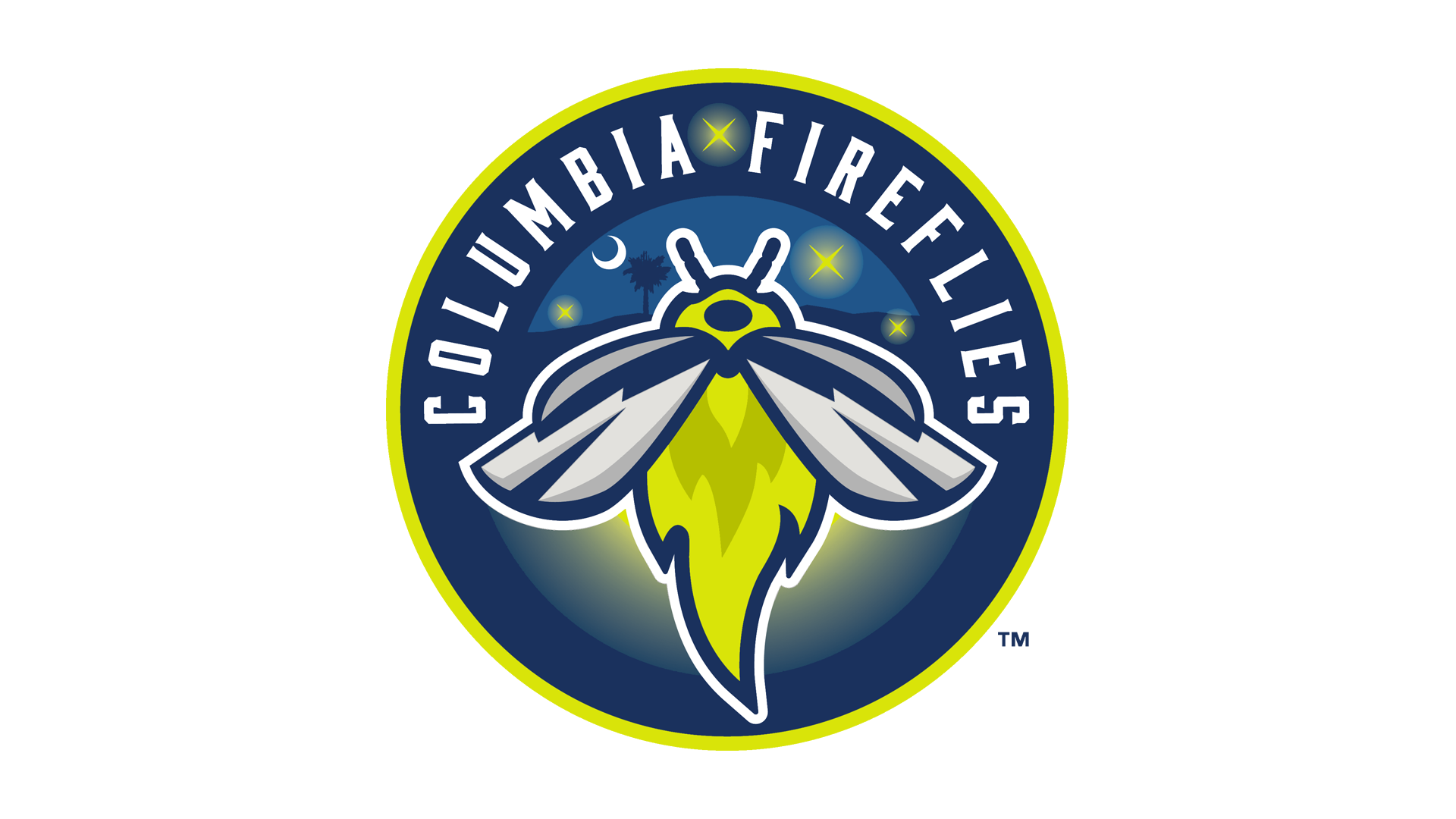 No Longer Accepting Applications
Location

Columbia, SC, USA
Job Type
 Job Description
The Columbia Fireflies, Single - A affiliate of the Kansas City Royals, are searching for a highly motivated Sports Turf Manager to help maintain the Bermuda 419 at Segra Park. Opened in 2016, Segra is often the host for concerts, movies, football games, and firework shows. This Columbia, South Carolina based stadium is in the largest development on the east coast, the Bullstreet District, where new apartments, restaurants, and shopping stores are continually being built. The Fireflies baseball season is from April to September and there will be non-baseball events.
Job Duties
Develops and implements plans for the successful maintenance of all athletic fields and grounds.
Plans, oversees, and project-manages major athletic grounds and fields renovation projects, as assigned; schedules, facilitates, oversees, and quality controls reconstruction activities, including the work of external contractors.
Oversees assigned personnel, which includes assigning work, work allocation, training and problem resolution; evaluating performance and making recommendations for personnel actions; motivating employees to achieve peak productivity and performance.
Develops and manages budgets related to athletic fields and grounds.
Purchases, maintains, and manages inventory of athletic field maintenance equipment and supplies.
Supervises the conversion and protection of athletic fields during special events.
Restores fields damaged by weather, use, or other conditions to a level commensurate with that expected of MiLB field
Manages and reviews irrigation systems performance and initiates changes when necessary.
Pre & Post game prep including batting practice, blowing, clay repair
Maintaining cultural practices such as aeration, verticutting, spring tine, scalping, top dressing
Preventative equipment maintenance including oil changes, air filters, washing, greasing, and back lapping
Directing and coordinating tarp pulls and tarp teams
Performs miscellaneous job-related duties as assigned.
Qualifications Required
Ability to identify turf pests and institute turfgrass maintenance and treatment.
 Skill in budget preparation and fiscal management.
Ability to manage and coordinate the work of technical consultants and/or contractors.
Knowledge of retail purchasing and inventory control principles and procedures.
Knowledge of sports field irrigation systems.
Knowledge of pest management guidelines and standards.
Ability to supervise and train employees, to include organizing, prioritizing, and scheduling work assignments.
Knowledge of standards for athletic fields
Ability to foster a cooperative work environment.
 Project management skills and the ability to resolve complex problems and issues.