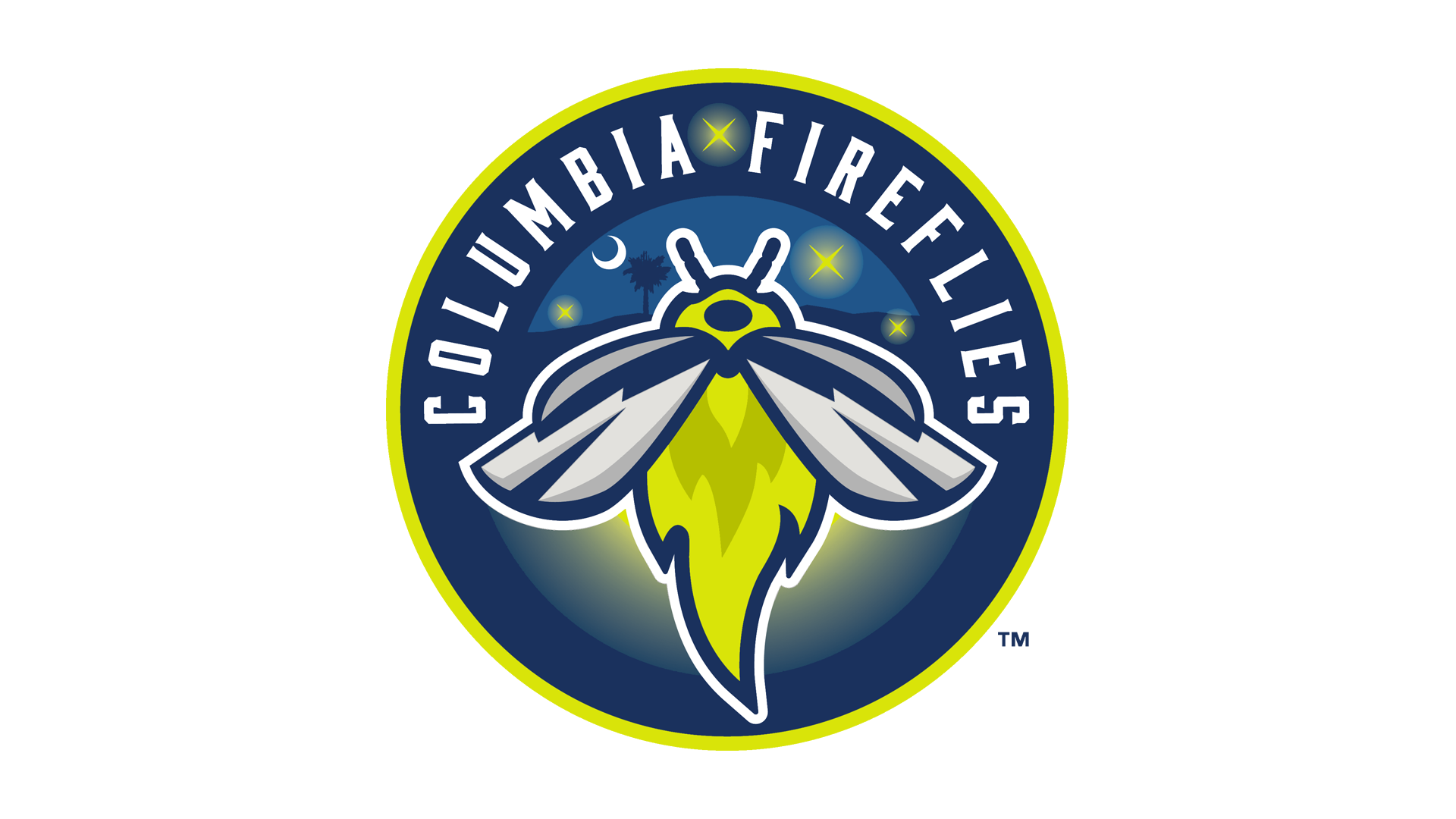 No Longer Accepting Applications
 Job Description
The Community Engagement Manager is responsible for building and maintaining relationships with the Midlands community and local non-profit organizations through mascot, staff and player appearances, donations, in-park events, etc. The Community Engagement Manager will manage and sell the Fireflies Community Organization of the Game Program as well as National Anthem groups and other community groups and fundraisers like Pack the Park.
Essential Duties & Responsibilities:
The following are examples of the various functions required. The job requirements are not limited to the items on this list.
Build and maintain relationships with members of the community and community organizations

Keep an active database of all community organizations and contacts

Plan, develop, implement, and organize events and volunteers to advance the mission and goals of the company
Identify Non-Profits to participate in the Fireflies Volunteer Fundraising Program
Organizes community outreach programs and coordinates special events that will influence public opinion or promote products, services, or ideas of the company
Responds to all inquiries from community members related to Mason/Player/Staff appearances

Act as the face / voice of the organization at all career days, etc when available
When needed, recruits a knowledgeable spokesperson or information source to assist
Keep an active yearly log of appearances
Track Fireflies Staff volunteer activities and hours

Responds to all inquiries from community members related to monetary and in-kind donations

Keep an active yearly log of donations
Manage donation item inventory
Work with the Fireflies Ticket Office to track all donations including tickets

Manage all things related to the Fireflies mascot, Mason. This includes appearances and well as the upkeep and cleanliness of the mascot suit
Work closely in conjunction with the Promotions Manager to plan, promote and execute all community centric theme nights, including but not limited to Pride Night, Copa Weekend, Negro League Weekend, Stand Up to Cancer Night, and all Appreciation Nights
Work with Corporate Partnerships to execute any sponsored community elements. Ex: CPI Field Restoration Project
 Sell our Community Organization of the game program to all 66 Fireflies home games.
Sell Group tickets to Non-Profits in the Columbia South Carolina Market

Group Sales Programs consist of first responder's donation program, pack the park, school nights.

Organize National Anthem auditions and sell our National Anthem program
Performs other related duties as assigned.
Qualifications Required
Excellent verbal and written communication skills.
Proficient in Microsoft Office Suite or related software.
Superior interpersonal skills and ability to work extremely well as part of a team.
Ability to evaluate cost of a program and compare it to the benefits for the organization.
Excellent persuasion skills.
Ability to work well under pressure and manage sensitive or controversial subjects with tact, kindness, and professionalism