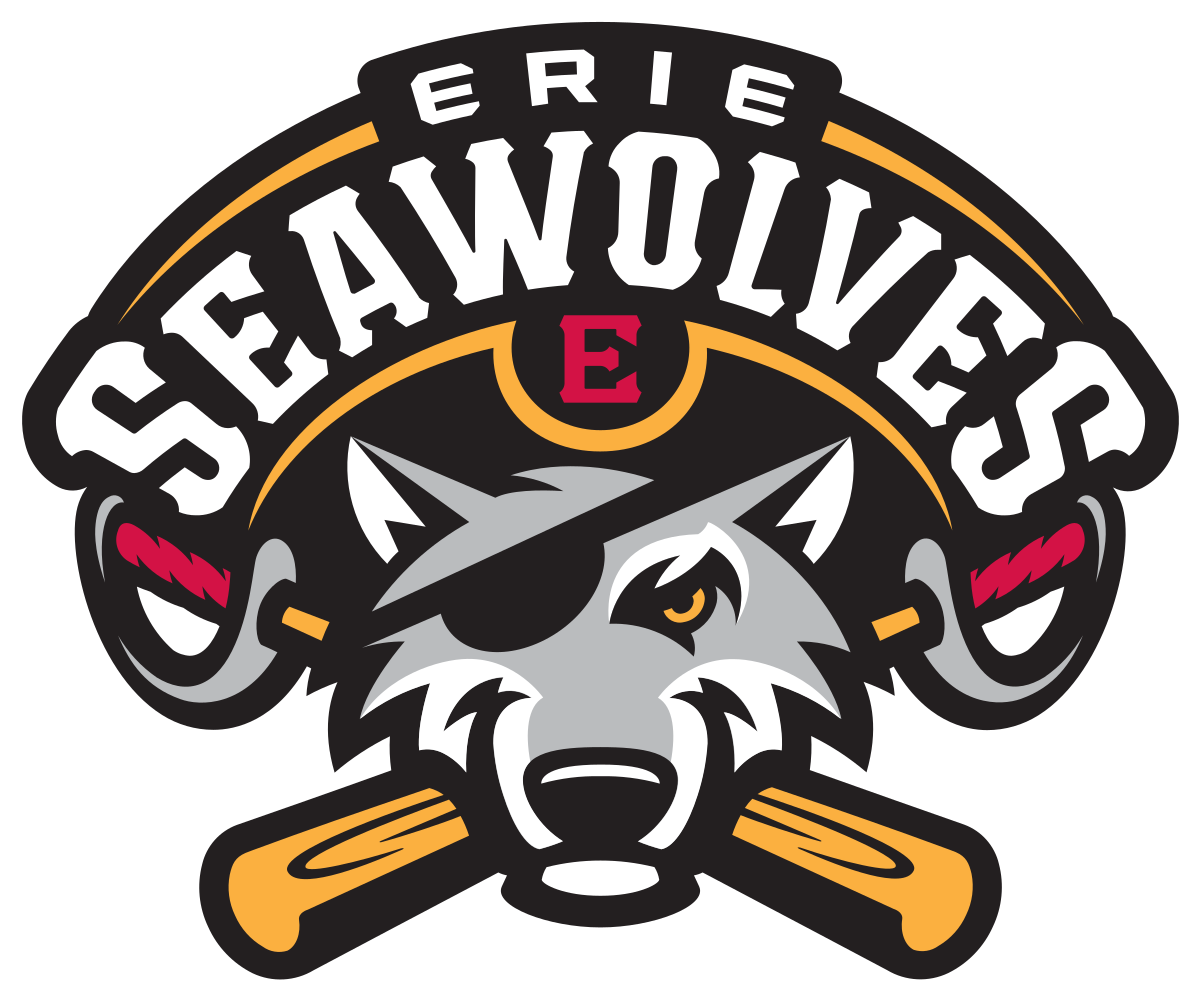 No Longer Accepting Applications
Location

Erie, PA, USA
Job Type
 Job Description
This position works to ensure UPMC Park is clean prior to and during all events.  The clean crew will be responsible for cleaning the facility during events and cleaning the suite level immediately following each event.  This position will be a part of either the morning clean team or event game team.
 
Key Duties:
Ensure UPMC Park is well-kept and clean at all times including, event preparation, during events and post-event cleaning.
Event Duties include, but are not limited to:

Pick up trash throughout facility.
Change out garbage/recycling bags as needed.
Restock and maintain all restrooms.
Respond to and clean-up spills throughout the facility.

Post event duties include, but are not limited to:

Power washing the Ballpark
Picking up trash throughout facility
Cleaning the Suites and Stadium Club, including vacuuming, wiping down all surfaces, washing windows, removal of trash/recycling, mop floors, clean and restock restrooms.

Ensure compliance with all applicable health and safety regulations.
Keep all supply closets organized and clean
Other Duties:
Be a leader in customer service.
Work as a member of a TEAM and Have Fun!!!
Conduct self in a professional manner both in personal appearance and attitude.
Perform other duties as determined by the Director of Stadium Operations.
Qualifications Required
Must be polite, friendly and possess excellent public relations skills as this position has extensive guest contact.
Must have reliable transportation.
Must be able to work at least 60 games from April 11th-Septemeber 17th.
The ability to work various hours as needed including mornings, nights and weekends.
The physical stamina to stand for long periods of time and walk long distances.
Ability to work outdoors during all weather conditions.
Excellent communication skills.
Able to regularly lift and/or move up to 20 pounds, frequently lift and/or move up to 50 pounds.
Prior janitorial experience preferred, but not required.