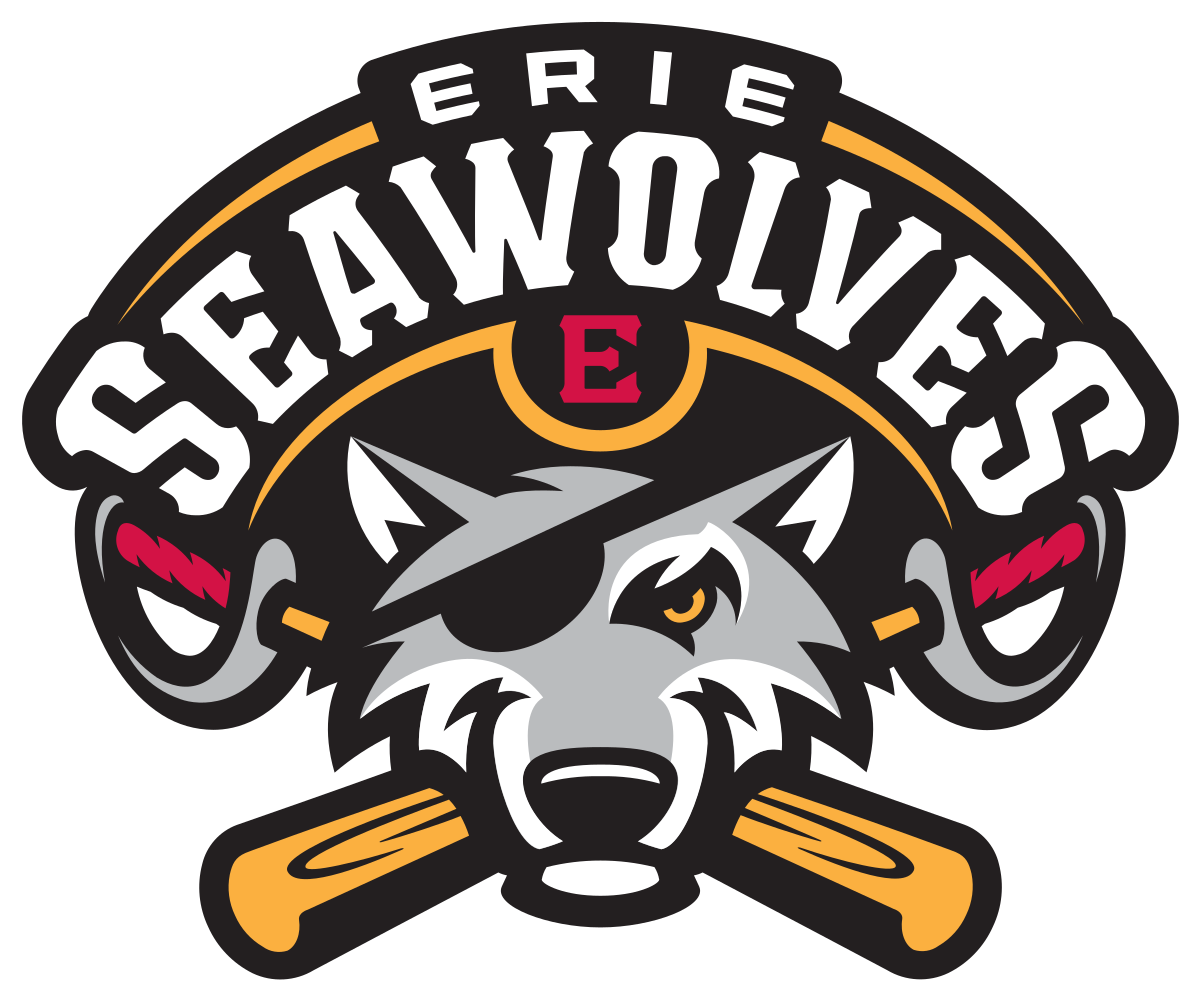 No Longer Accepting Applications
Location

Erie, PA, USA
Job Type
 Job Description
Ensures a "Fan First" mind-set and guest service approach by all hourly team members
Hands-on management approach – works beside hourly team in production and for development purposes
Ensure safe, wholesome, quality food: Food safety standards maintained at or above local health department guidelines
Participates in menu development, pricing and creativity
Payroll and labor management: effective staffing and scheduling according to budgeted guidelines
Participates in and responsible for product cost control / inventory process
Ordering, receiving and storage standards - best practices followed
Helps to minimize waste / theft / spoilage of product
Maintains all equipment and insures operational readiness
Safe work environment created and maintained
Team policies and procedures managed and enforced
Great brand representative of our culture and our team
Ability to hold hourly crew members accountable
Other duties and responsibilities as assigned
Qualifications Required
Previous experience in a food and beverage supervisory / management role required
Knowledge of and experience with inventory process and cost control
Experience building, leading, developing and motivating teams
Excellent written and verbal communication skills / strong organizational skills
Must be a team player
Proficient with Microsoft Office and experience with a point-of-sale system and ordering/purchasing processes.
Ability to work a flexible schedule, including the ability to work extended shifts of 10 hours or more as business dictates (evenings, weekends and select holidays during the baseball season)
Must be able to reach, lift, stoop, bend and perform extensive standing and walking (including stairs) throughout shift. Must be able to lift and transport items weighing up to 50 lbs.