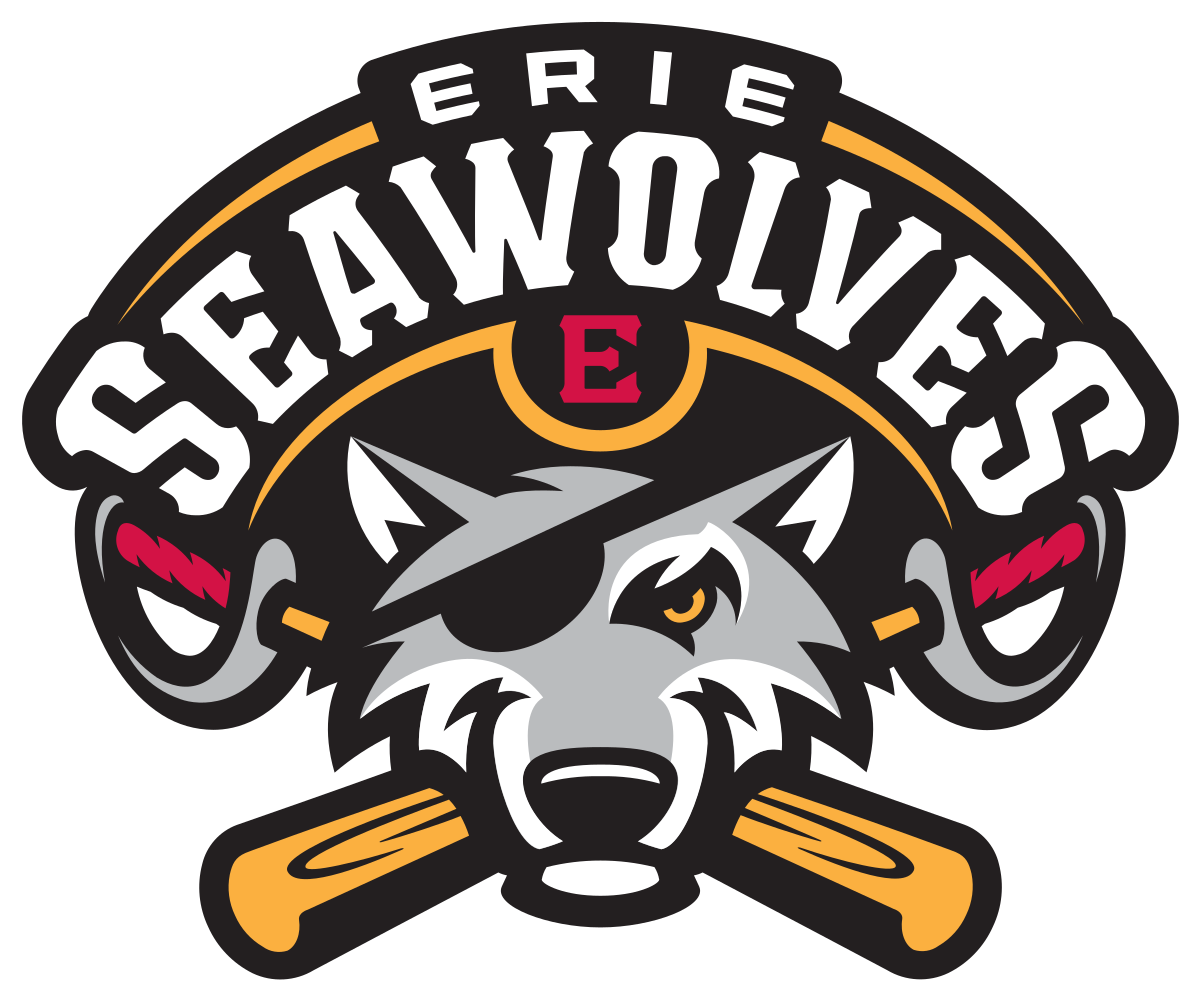 No Longer Accepting Applications
Location

Erie, PA, USA
Job Type
 Job Description
This position works to ensure UPMC Park's guests have a memorable experience.  Ushers should be knowledgeable of UPMC Park and ensure the safety and well-being of the fans while having fun.
 
Key Duties:
Greets and acknowledges guests.
Answers guests' questions and assists guests to their assigned seats by checking tickets.
Wipes off seats and collects trash in assigned section pre-game, during game and post-game.
Must be able to climb stairs and stand for duration of the game.
Keeps all aisles clear.
Ability to stay calm and assist guests in case of emergency, medical situation, evacuation, etc.
Performs other duties as assigned by Director of Operations.
Qualifications Required
Must be polite, friendly and possess excellent public relations skills as this position has extensive guest contact.
Must have reliable transportation.
Must be able to work at least 50 games from April 11th-Septemeber 17th.
The ability to work various hours as needed including mornings, nights and weekends.
The physical stamina to stand for long periods of time and walk long distances.
Ability to work outdoors during all weather conditions.
Excellent communication skills.
Able to regularly lift and/or move up to 20 pounds, frequently lift and/or move up to 50 pounds.