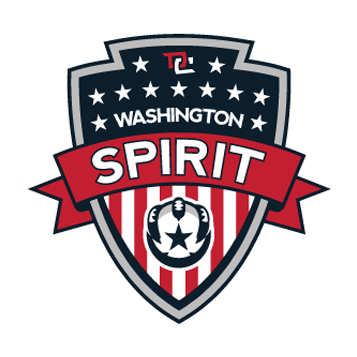 No Longer Accepting Applications
Location

Washington D.C., DC, USA
Job Type
 Job Description
The Washington Spirit are seeking a matchday DJ for the 2023 season. The DJ is a high-energy individual who will provide memorable experiences to Washington Spirit at each home match by enhancing the overall fan experience and entertainment value. The matchday host/emcee operates under the direction of the Fan Experience and Community team.
Auditions will be held February 25 2023.
Duties/Responsibilities:
Serve as the DJ during all Washington Spirit home matches, providing music for warm ups and match presentation
Become familiar with matchday to deliver a smooth, engaging performance
Monitor the game flow and be able to improvise and take direction.
Attend rehearsals where necessary and provide feedback to continually improve the overall matchday fan experience.
Serve as brand ambassador for the Washington Spirit while properly representing the organization in a professional manner at all times
This position can potentially be combined with the Matchday Host/Emcee position if a candidate is qualified for both.
Qualifications Required
Well-organized, self-starting, hard-working, detail-oriented, adaptable, and dependable.
Mature, outgoing disposition when engaging fans, guests, and supporters.
Effective problem solver and flexible thinker can operate confidently without regular, direct supervision.
Thrives in a team environment.
Passionate about the Washington Spirit, women's soccer, and women's sports and willing to continue learning and supporting the organization's mission, values, and goals.
Excellent communication, collaborative, and customer service skills.