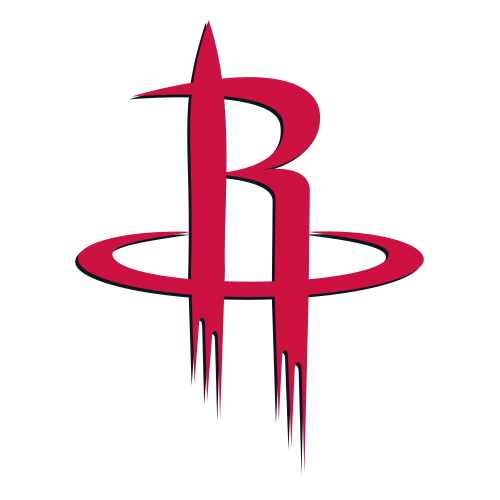 No Longer Accepting Applications
Location

Houston, TX, USA
Job Type
 Job Description
The Community Relations Coordinator supports the day-to-day operations of the Houston Rockets community department, which includes assisting with all initiatives and opportunities as it relates to programming, outreach, sponsorship activation, player appearances, special projects, and events.
Responsibilities include but are not limited to:
Serve as account manager for community programs as assigned, including developing plans, creating collateral, outreach to schools (recruiting and maintaining partners/participants), tracking and reporting results.
Assist with the creation and development of new initiatives to support outreach goals as well as corporate partner objectives.
Assist with all community and player events, including planning, scheduling, and staffing.
Support in-game fundraising efforts, including the Rockets Give Back Table, and 5050 Raffle as needed.
Develop and maintain partnerships with nonprofit organizations, community groups, and charitable organizations.
Manage donation requests, including responding and distribution of items.
Maintain community storage areas, including organizing and tracking equipment and supplies, as well as keeping up to date inventory of signed and unsigned memorabilia.
Assist with signing sessions multiple times a year.
Manage the employee volunteer program.
Assist with identifying community partners that align with Rockets/CCF outreach goals.
Assist with player initiatives to create opportunities for community involvement that align with player and team initiatives.
Support departmental and organizational projects as needed.
Demonstrated our One Team philosophy of Passion, Accountability, Customer Focus and Teamwork.
Qualifications Required
1-2 years of experience in community outreach-related role, program development, event management and non-profit relationship building.
Bachelor's degree in marketing, public relations, communications, or related field
Excellent written and verbal communication skills with the ability to communicate effectively internally as well as externally.
Demonstrates the ability to manage a variety of programs and activities simultaneously.
Has a proven ability to work cross-departmentally.
Must be focused, organized, and detailed with the ability to effectively work on multiple projects and meet deadlines.
Proficiency in PowerPoint and Excel preferred.