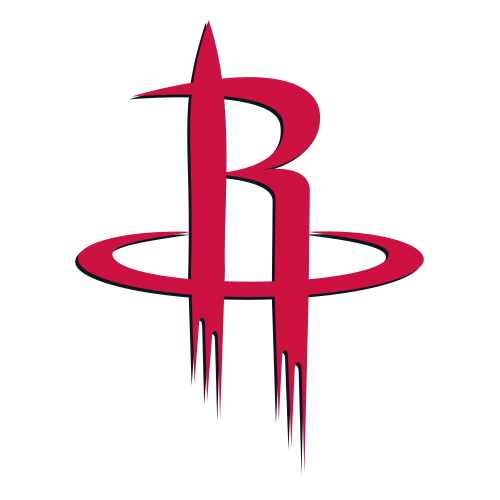 No Longer Accepting Applications
Location

Houston, TX, USA
Job Type
 Job Description
The Community Relations Director will assist the Vice President of Community Relations with the development and implementation of the Rockets Give Back strategic programs, including community initiatives and outreach goals of the team's Clutch City Foundation.
Essential Responsibilities:
Work with Vice President in developing short-term and long-term strategic plans for the Rockets community outreach that enhance and build the organization's profile.
Lead, manage, develop, and expand the full and part-time community relations team.
Serve as Rockets Give Back liaison in the community by developing relationships with key stakeholders, i.e., non-profits, school districts, city and county officials.
Research issues, causes and initiatives related to community relations activities.
Create and implement a comprehensive, effective measurement system to track and evaluate community programs.
Provide updates on all community relations initiatives and ensure the successful implementation of all League programs within the local community.
Drive cross functional collaboration across the organization to identify and evaluate revenue and brand storytelling that return value to the franchise.
Work effectively with the communications team to help promote community outreach programing.
Provide input on social media, web content, calendars and other communication materials pertaining to community programs and events.
Work closely with video and digital teams in producing content related to community programming.
Conduct oversight of charitable donation program.
Organize Rockets executive leadership to be involved on boards and speaking engagements.
Serve as a resource/consultant with players and their family foundations in implementing programs in the Houston market.
Qualifications Required
A minimum of 7 years of experience in nonprofit, community relations, or a related field.
Bachelor's degree required.
A Community Relations position in sports is preferred.
Demonstrated ability in proactive problem-solving, strategic thinking, creative resourcefulness,   prioritizing and meeting deadlines, balancing concurrent projects, and exercising good judgment.
Excellent organization, communication, and composure to adapt to changing deadlines
A genuine passion for community service, and a broad knowledge of non-profit organizations.
Keen attention to detail, problem solving and decision-making skills.
Ability to multitask, remain organized and demonstrate a high level of initiative and energy both individually and as a team member within a fast-paced and performance-based environment.
Possess an uncompromised ability to protect the confidentiality/privacy of others and company documents and records.
Able to contribute to and build a healthy, productive work environment with positive relationships, and follow through on duties as assigned.