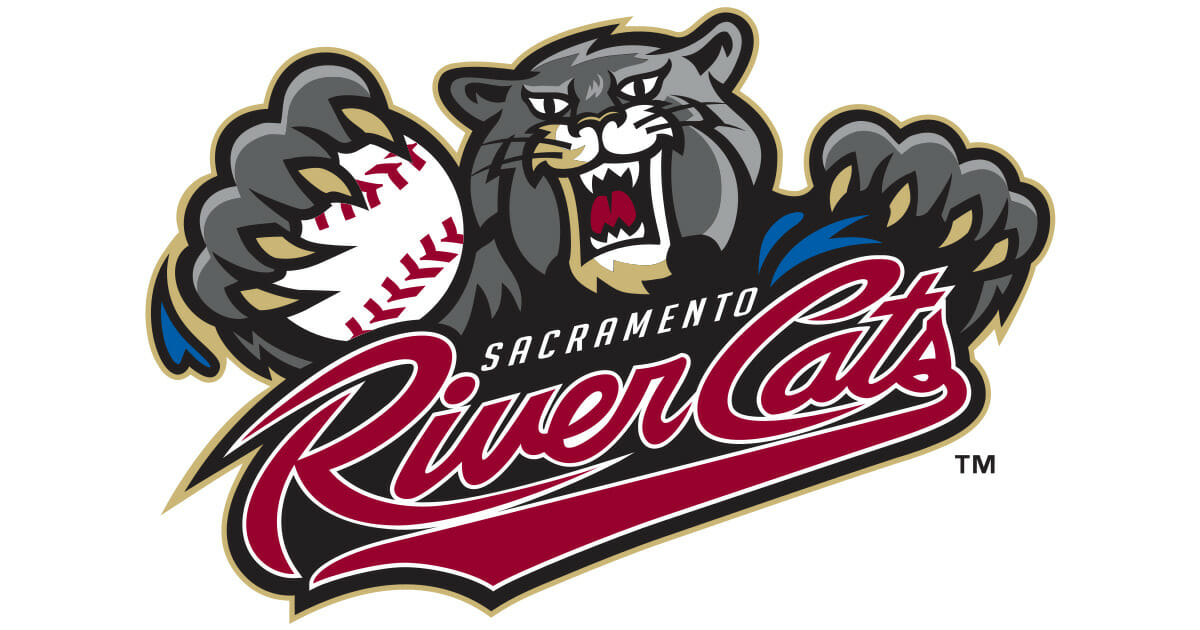 Location

West Sacramento, CA, USA
Job Type
 Job Description
The Communications Coordinator will be the primary media contact and responsible for all short- and long-term media, public relations, baseball information, and managing the Sutter Health Park Press Box and its employees. This role will also assist the Baseball Operations Coordinator with the planning and executing of all team travel, assisting with player housing, and communicating with coaches and league counterparts.
Supervisory Responsibilities:
Manage official scorers, statistics stringers, and pitch clock personnel with gameday tasks.
Duties/Responsibilities: 
Communicate as the main media contact and act as beat writer/content producer for the team.
Supply content for River Cats daily online baseball information and print publications.
Write daily game story while team is at home and on the road
Lead on the production of The Inside Pitch, the digital gameday program, while providing River Cats featured content for this piece as well.
Write and distribute team press releases in a timely manner.
Work with Marketing staff to prepare for preseason media activities, including media guide creation and media day planning.
Prepare all game day media information including but not limited to game notes, team information, statistics, rosters, and transaction report.
Assist with social media coverage during games
Manage Sutter Health Park press box before, during, and after games.
Coordinate various player appearances and executing media requests for interviews.
Assist marketing and community relations staff as needed.
Assist print, radio, and television media at Sutter Health Park.
Assist Baseball Operations staff with team travel, umpires, clubhouse, and equipment.
Act as liaison between field staff and Official Scorer.
Work with the marketing department, sponsorship department, ticket department and media department to create new content.
Respond appropriately and in a timely manner to fan inquiries.
Qualifications Required
Must have excellent oral and written communication skills.
Must have strong work ethic, results oriented, and ability to go above and beyond what is necessary to achieve success.
Organizational skills and the ability to manage multiple projects.
Strong team player, self-starter and self-motivator.
Previous professional sports experience with strong knowledge of the game of baseball
Willingness to work long, irregular hours including evenings, weekends, and holidays, as needed.
Proficiency with Microsoft Word, Excel and Outlook.