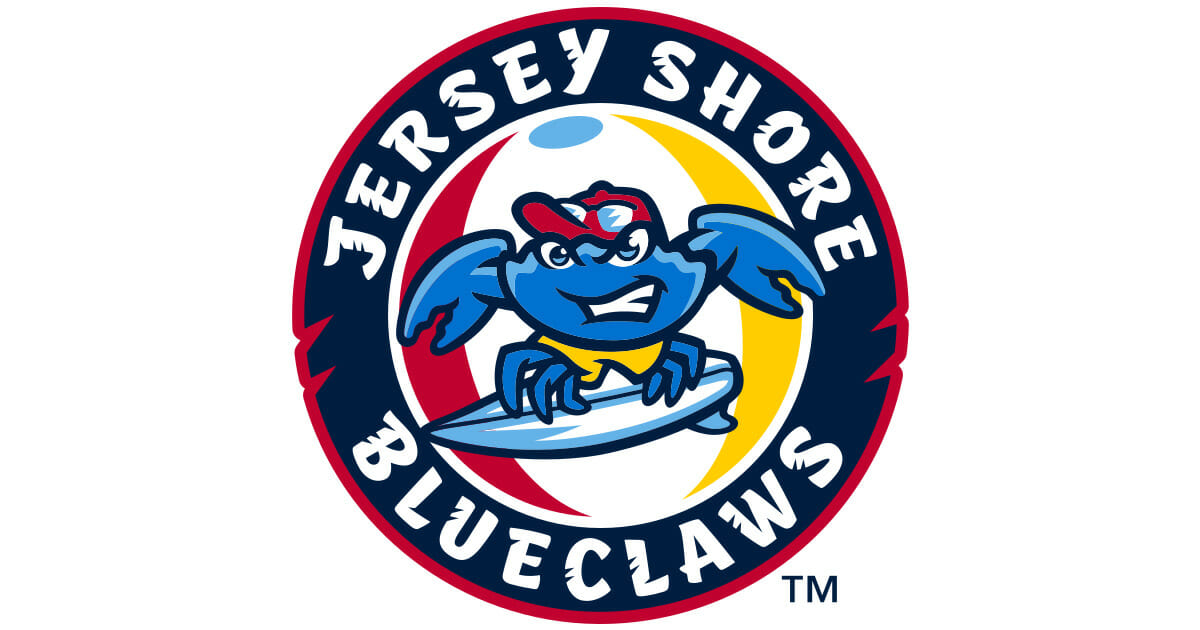 No Longer Accepting Applications
Location

Lakewood, NJ, USA
Job Type
 Job Description
The BlueClaws are looking for a Visiting Clubhouse Manager for the 2023 season. This position reports directly to the Assistant General Manager and works within the operations department of the BlueClaws.
Duties & Responsibilities:
Maintain Uniform Inventory and Distribution throughout the baseball season (jerseys, pants, socks, belts, loops, hats, specialty jerseys, etc.)
Maintain Equipment Inventory and Distribution (bats, balls, catcher's gear, etc.)
Clubhouse Supplies Inventory and Distribution (cleaning supplies, soap, shampoo, deodorant, laundry supplies, etc.)
Snack / Food Inventory and Distribution – oversee the inventory and distribution of snacks products, mandatory food products, gum, seeds, etc. for players and coaching staff
Assist Director of Grounds on overseeing bat boys to make sure their daily tasks and duties are complete
Coach and oversee Clubhouse Assistants to make sure that their daily tasks and duties are complete to ensure a clean and functional clubhouse environment
Coordinate with trainers / strength & conditioning coach / team nutritionist on clubhouse meals, snacks, and additional food items
Maintain relationship with tailors/cleaners for uniform repairs and travel to and from location to drop off / pick up product
Maintain a professional and clean clubhouse environment for all personnel (vacuuming clubhouse, cleaning bathrooms, lockers, kitchen area, office area, dugouts, dugout tunnels, batting cage, proper disposal of all trash)
Help maintain clubhouse expense budgets with proper purchasing, use and distribution of products and maintaining clubhouse equipment to prevent damage
Laundry (uniforms, personals, towels, staff needs, etc.)
Assist in the packing and unloading of team buses before and after road trips
Oversee daily player / coach ticket pass lists and coordinate information with box office personnel
Provide game balls / bags for umpires
Follow cleaning and sanitation checklists to ensure a safe and clean environment for all players and staff
Other duties as assigned
Qualifications Required
The ideal candidate must be able to work ALL 66 Home Games and be able to work long hours (up to 14-16 hour days – including weekends and holidays) from April through the end of the Season (September).
Candidates must have their own housing and transportation available to them.
Candidates must have two (2) years experience working in a professional baseball clubhouse.