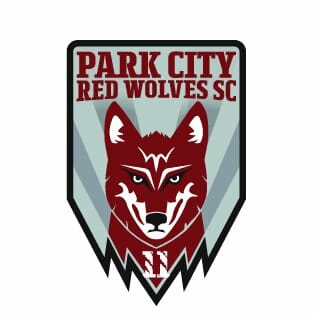 No Longer Accepting Applications
Location

Salt Lake City, Utah, USA
Job Type
 Job Description
The internship will provide the intern with the opportunity to learn to live tweet games, how to create engaging fan content, learn the basics of sports photography, put together press releases and potentially player spotlight stories, there is potential to do graphic design work for team schedules, etc...
This role is ideal for a student looking to gain valuable real world experience, and create a portfolio of work for future employment.
Time Tasks and Responsibilities:

The Social Media intern will need to attend 2 training sessions per week, as well as all home games and all local away games. There will also be the opportunity for the social media intern to travel with the team on away trips.
In game/training photography/videography.
In game social contributions (score updates, live tweets etc...)
Operate a camera to follow the players throughout warmup and during the game to be used in Match Highlight Reels, Season Hype Reels, Season Recap Videos, etc.
Create Comedic Player Centric short form videos I.e. GQ 10 Things I Can't Live Without, Mic'd Up, Pictionary, Late Night Talk Show Style Games
Create humanizing Player Centric short form videos helping tell the stories of the players
Shoot & Edit Match Highlight Reels, Season Recap Video, Season Hype Reels, etc.
Assist in the Creation of Kit reveal videos
Editing Postgame "Of the Match" content, i.e. Shot of the Match, Goal of the Match.
Create posts to drive attendance and ticket sales for upcoming games.
Create posts that sell PCRW merchandise.
Create short videos highlighting training throughout the week.
Qualifications Required
Experience with Canva, Facebook, Twitter, Instagram & Youtube.
General Camera Operating and maintenance knowledge.
Passionate about soccer and social media.