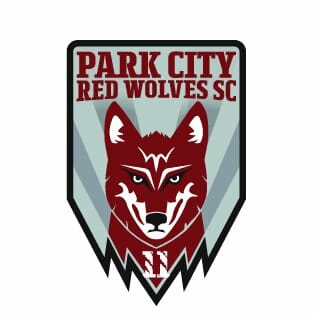 No Longer Accepting Applications
Location

Salt Lake City, Utah, USA
Job Type
 Job Description
The internship will provide the intern with the opportunity to learn how to market and grow sports brands, how to tell stories and how to create meaningful relationships with local media outlets.
This role is ideal for a student looking to gain valuable real world experience, and create a portfolio of work for future employment.
Tasks and Responsibilities:
Brand Awareness, Marketing and Fan Base growth
Recruit Street teams to promote the game within the local neighborhood of the Judge Memorial Stadium before every home game. Create game day promotions such as flyers, newsletters (mail chimp), street teams, social media posts to increase fan base for the Park City Red Wolves.
Reach out to local youth clubs to create club days at Red Wolves home games.
Reach out to local youth clubs to find ball balls, and other positions for the youth players.
Reach out to local media outlets to promote coverage of the Red Wolves games and progress. Create interview opportunities and media coverage of all games.
Be creative in ways to expand the Red Wolves brand.
Qualifications Required
The Marking and team promotions intern will assist in business and brand development of the Park City Red Wolves as a Pre-professional soccer club. Specifically the intern will be tasked with creating marketing and brand awareness opportunities, which will include liaising with local media, writing press releases, sharing schedules, and coming up with creative marketing plans to sell tickets.