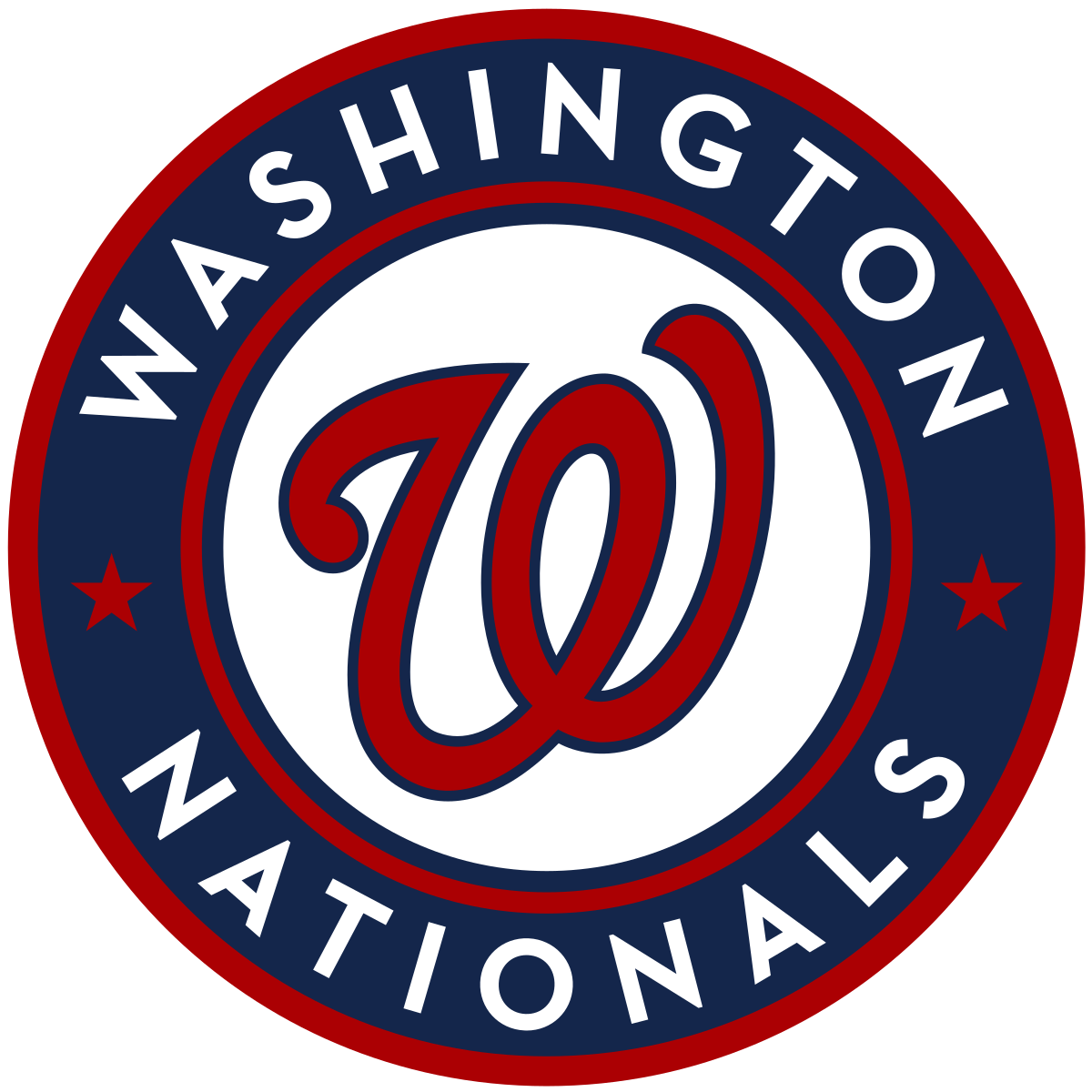 Location

Fredericksburg, VA, USA
Job Type
 Job Description
The Washington Nationals are looking for an English instructor (ESL) to help develop our minor league players' English language skills. The position is part-time, seasonal, working about 3-4 hours during each Fredericksburg Nationals & Wilmington Blue Rocks home stand. This position will provide English instruction to groups of 6-8 Spanish-speaking players from Latin America (native countries such as Dominican Republic, Venezuela, Panama, Mexico, and Colombia). TESOL certification or prior English language teaching experience, as well as Spanish language skills are highly valued in this position.
The Nationals are a military-friendly organization actively recruiting veterans and spouses.
Essential Duties and Responsibilities:
Plan, organize and provide instruction in English to Nationals minor league players
Develop and deliver lesson plans that utilize a broad range of appropriate teaching techniques and strategies
Adapt lesson plans to meet the needs of players' skill levels
Address all aspects of communication through appropriate instruction that develops each player's ability to read, write, speak and listen in the appropriate content area
Track individual growth and progress
Qualifications Required
Prior experience teaching the English language to Spanish speakers preferred
TESOL/English language/Education background and experience preferred
Authorized to work in the United States.