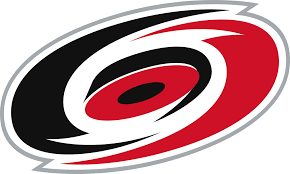 No Longer Accepting Applications
Location

Raleigh, NC, USA
Job Type
 Job Description
The event porter will expedite requested items safely to concession locations during events and perform after event duties following closing procedures.
Job Responsibilities:
Delivery of merchandise to concessions, in-seat, restaurant, and catering in an efficient method.
Perform cleaning as instructed.
Required to perform other duties and job classifications as needed.
Assist in maintaining a clean, organized warehouse.
Communicate with supervisors and concession stands to deliver accurate orders.
Starting pay is $11.25 per hour plus tips

Qualifications Required
Must be 18 or older.
Strong customer service and communication skills are necessary.
Previous food and beverage experience preferred.
Should be able to stand, bend for long periods of time as well as climb stairs.
Must be able to lift up to 75 lbs.
Must be able to read and follow verbal and written instructions.
Must be able to follow directions and enforce access within the building.
Must be able to work flexible work schedule including nights, weekends, and holidays as needed.
Must pass a criminal background check.