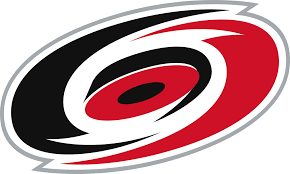 Location

Raleigh, NC, USA
Job Type
 Job Description
To monitor draft beer system and draft carts ensuring efficient, constant and quality pouring of draft beer.
Job Responsibilities
Set up and deliver any beer product ( kegs / package) to locations to be used during event.
Pre-event checklist of draft beer system to ensure the system is ready for the event.
Provide support during event as needed to all locations to ensure the quality and efficient pouring of draft beer.
Perform after event closing procedures.
Perform cleaning as instructed.
Promote communication and teamwork to create a productive work environment.
Required to perform other duties as needed.
Starting pay is $12.00 per hour plus tips
Qualifications Required
Must be at least 18 years old.
Able to read and write English and have basic math skills
Some background work with draft beer systems preferred.
Ability to work irregular hours as needed, including nights, holidays and weekends.
Ability to lift and carry objects up to 50 lbs; walk, reach, stand, bend, wipe and stoop for long periods of time
Must pass a criminal background check.