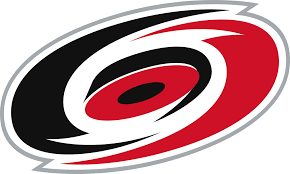 No Longer Accepting Applications
Location

Raleigh, NC, USA
Job Type
 Job Description
Suite Runners are responsible for prepping and assembling food, snack and condiment orders from printed production reports, delivering pre-ordered and event day food items to the proper Suite. Also responsible for removing and clearing all dishes, utensils and other items after the events have ended.
The starting pay rate $10.50 an hour plus tips
Qualifications Required
Must be at least 18 years old.
Must have excellent communication, customer service skills as well as exceptional attention to detail.
Previous banquet, country club or food and beverage experience is preferred.
Must be able to stand for long periods of time including walking up and down stairs, pushing carts and the ability to lift 35 pounds.
Must pass a criminal background check.