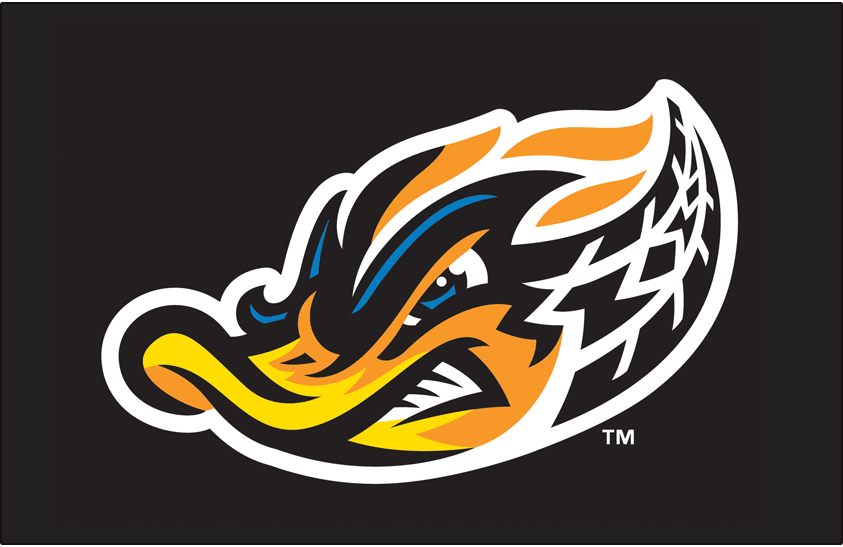 Job Description
The Akron RubberDucks (Double-A Affiliate of the Cleveland Guardians) is seeking a highly skilled Coordinator, Corporate Partnerships to join our team.  The ideal candidate will have the ability to work across several departments, problem solve in a fast-paced, everchanging environment, can think on their feet and react appropriately on the fly.  This hands-on role is tasked with working with the management team to support sales opportunities, develop long-term relationships with the business community and deliver a unique ballpark experience for fans of all ages.
MAJOR RESPONSIBILITIES
Analyzing client needs and creating sponsorship presentations that align with business goals and drive revenue.
Identifying potential clients, initiating and building relationships with corporate clients while maintaining existing relationships with corporate sponsors.
Developing and implementing sponsorship packages that attract new clients and cause previous clients to renew and/or upgrade their sponsorship relationship.
Supporting the Corporate Partnership team and ensuring that contracts are fulfilled and executed according to contractual details.
Collaborating with team to develop effective sales collateral that aides the team in reaching their goals.
Set appointments with key decision makers in the community to form strong, long-term corporate partnerships.
Be aggressive in seeking new business and comfortable with cold calling and networking.
Creating proposals, contracts, and other documents to support the corporate partnership department and staff.
Other duties as assigned.
Have fun!
Qualifications Required
At least one year of sales, account management or related experience.
Strong problem solving, attention to detail, execution, management, and customer service skills with the ability to identify and develop relationships with potential clients and vendors.
Excellent leadership, verbal, and written communication skills.
Good time-management skills with the ability to multitask various projects and deadlines.
Strong computer/technical skills and well versed in the Microsoft Suite products.
Bachelor's Degree in related field preferred.