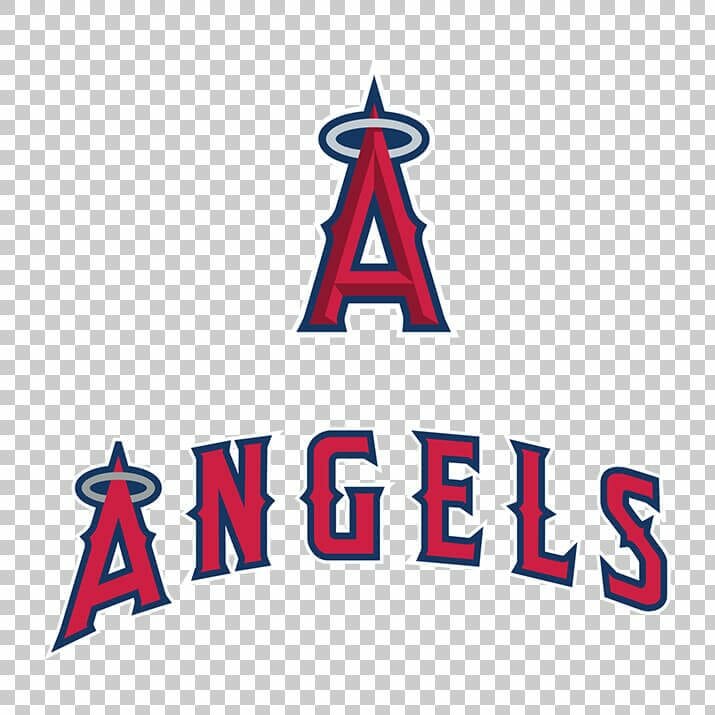 No Longer Accepting Applications
Location

Anaheim, CA, USA
Job Type
 Job Description
A Ticket Taker is primarily responsible to ensure that each guest entering Angel Stadium presents a valid ticket for admission and to deny entrance to all unauthorized persons. This is a bargaining unit position, the pay rate for this position is $15.50 an hour.
Duties:
Greets all guests with a warm smile and a friendly "Welcome to Angel Stadium"
Checks/Scans each ticket for authenticity and proper date, time and event. Scans the ticket and returns the appropriate portion to the guest.
Keeps a steady movement of guests through the turnstiles. Assists any children or persons having difficulty getting through the turnstile. Directs physically challenged patrons to the proper entrances.
Directs guests to the left or the right, according to their seating location. Offers any additional information to guests about the location of their seats.
Keeps a strong understanding of all areas of the stadium.
Remains aware of any special activities, functions, or promotions for that particular day.
Knows all Angels policies and procedures, especially those regarding ticketing and admittance into Angel Stadium.
All other duties as assigned.
Qualifications Required
Crowd Management experience for at least a year is preferred
Effective communication skills (verbal)
Ability to use a smartphone device
Ability to deal diplomatically with the public, fellow employees, and supervisors
Able to work varied hours, including weekdays, weekends, evenings, graveyard shifts and holidays as required.