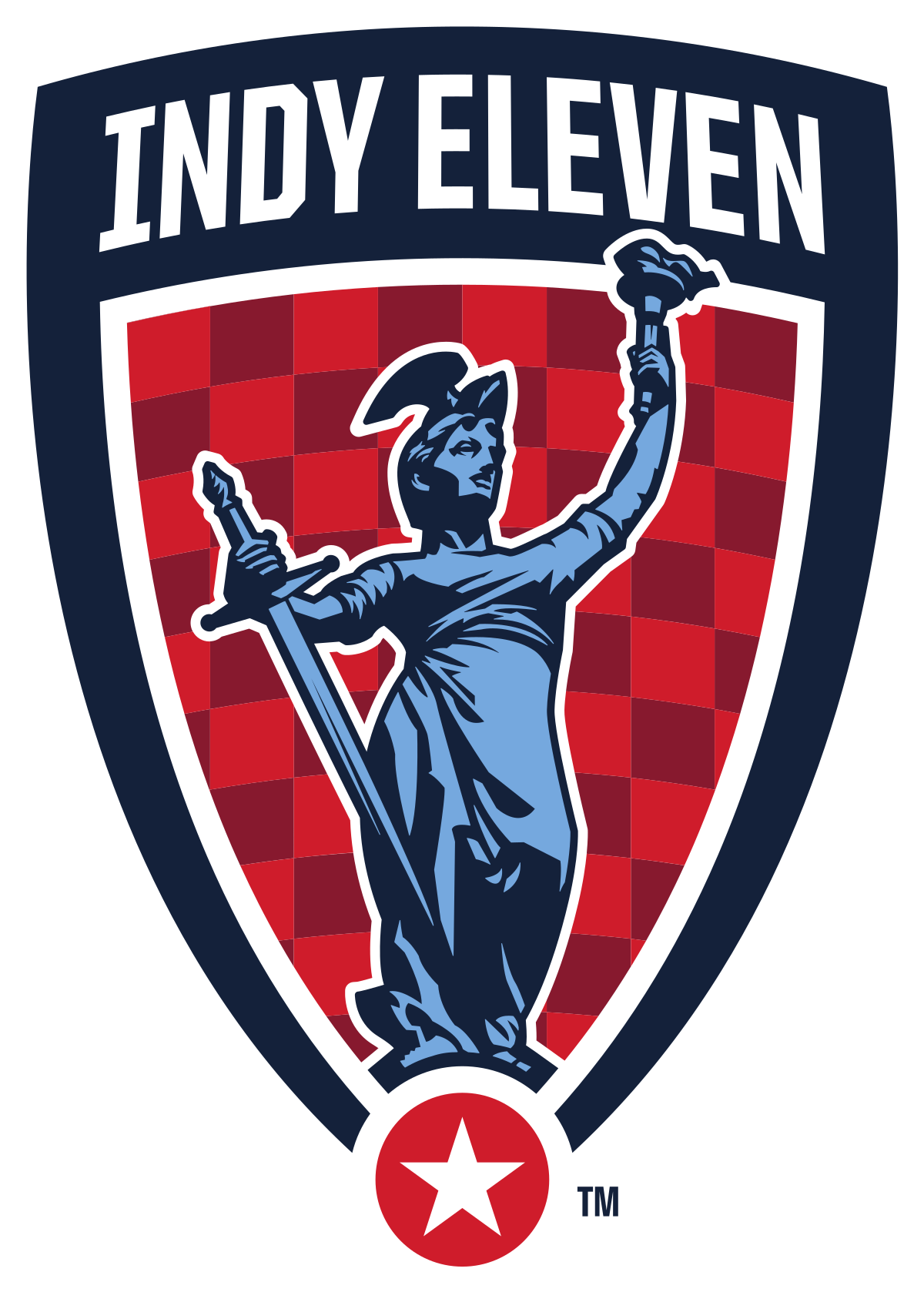 No Longer Accepting Applications
Location

Indianapolis, IN, USA
Job Type
 Job Description
As part of Indy Eleven's operations, we are seeking an Exercise Science intern to assist in managing the day-to-day sports medicine operations of the Indy Eleven W League team with the Head Athletic Trainer and W League Head Coach. In this capacity, the Exercise Science Intern will assist in providing injury prevention strategies, evaluation, treatment, and rehabilitation for players' medical problems. The role reports to the Head Athletic Trainer and collaborates closely with the Head Coach and Assistant Coaches.
Primary responsibilities include, but are not limited to:
Assist the Head Athletic Trainer in preparations for team training, travel, and games.
Maintain a complete and up-to-date roster of player health and participation records.
Assist the Head Athletic Trainer with strategies for players returning to play from injury.
Coordinate internal communications with all players and training staff for specific protocols.
Complete all administrative work as needed.
Maintain a high level of confidentiality as it pertains to information surrounding the players and the team.
Demonstrate excellent interpersonal skills required to work effectively with players, coaches, and colleagues.
Order, maintain, and keep an inventory of supplies and clinical equipment.
Perform other duties as assigned.
Qualifications Required
Seeking a degree in Exercise Science, Kinesiology, or related field.
Previous experience working with elite athletes in a team sport setting, preferably soccer.
Understanding of and application of data driven rehabilitation.
CPR/AED certified.