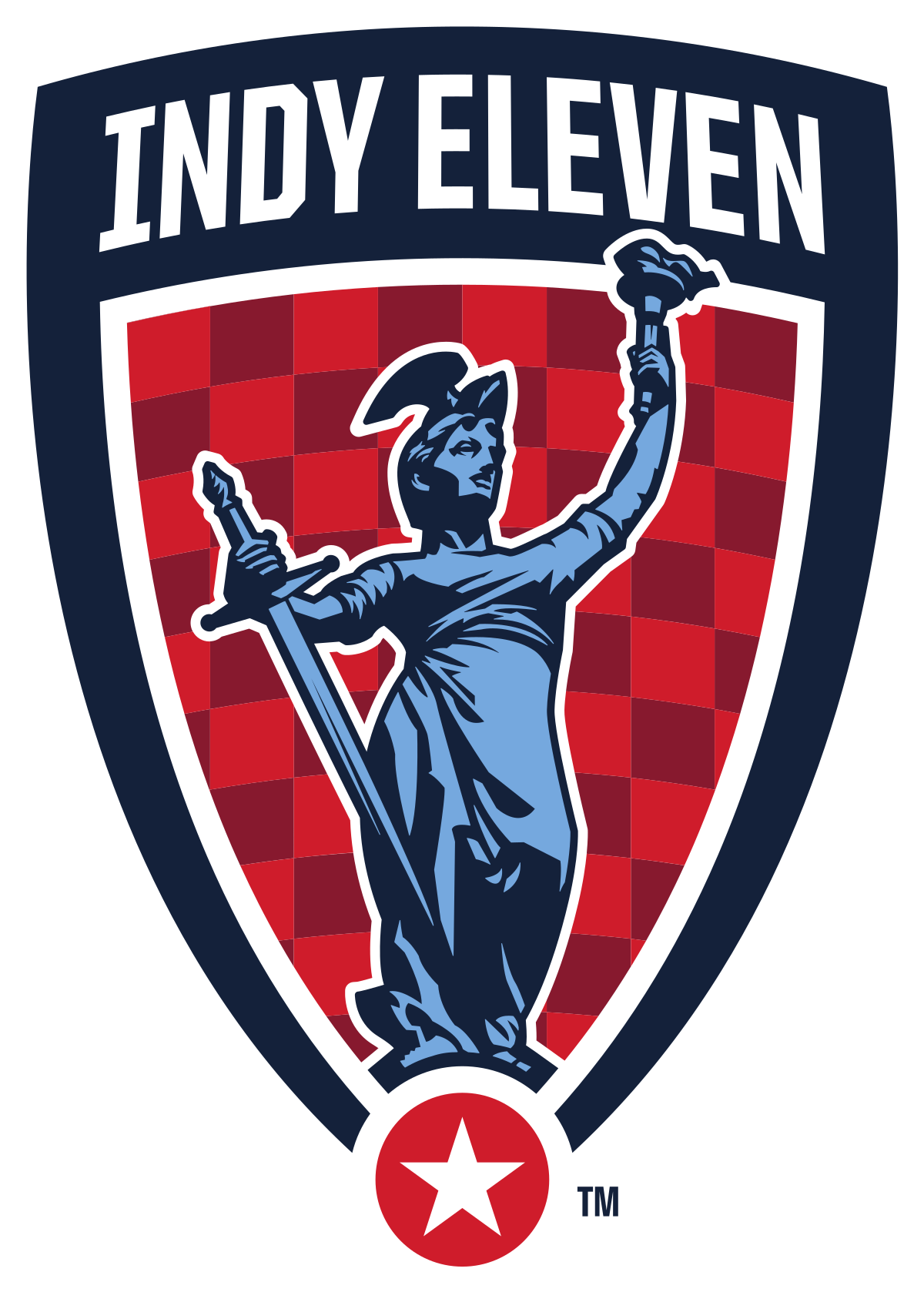 Location

Indianapolis, IN, USA
Job Type
 Job Description
As part of Indy Eleven's operations, we are seeking a W League intern who will work closely with our Coaching staff, Team staff, and players. Due to the proximity this intern has to the team, it is a requirement that this intern is fully vaccinated prior to the beginning of the internship. This position will report directly to the Team Administrator of the W League Team.
Primary responsibilities include, but are not limited to:
Assisting in the set-up, tear down and planning of all training activities and games.
Organizing staff and player apparel and equipment.
Keeping an inventory of team equipment.
Supervising the training sessions of opposing teams while in market.
Assist the Coaching and Team staff in setting up the locker rooms.
Communicating with Operations personnel across Indy Sports & Entertainment.
Ensuring USL W League rules regarding equipment appearance and availability are met.
Other duties as assigned.
Qualifications Required
Experience in sports industry is required, soccer specifically is a plus.
Excellent organization, communication, and interpersonal skills.
Ability to lift up to 50 lbs and be on your feet for up to 18 hours per day.
This position requires non-traditional work hours including nights and weekends.
This position requires reliable transportation to and from Grand Park for the season.