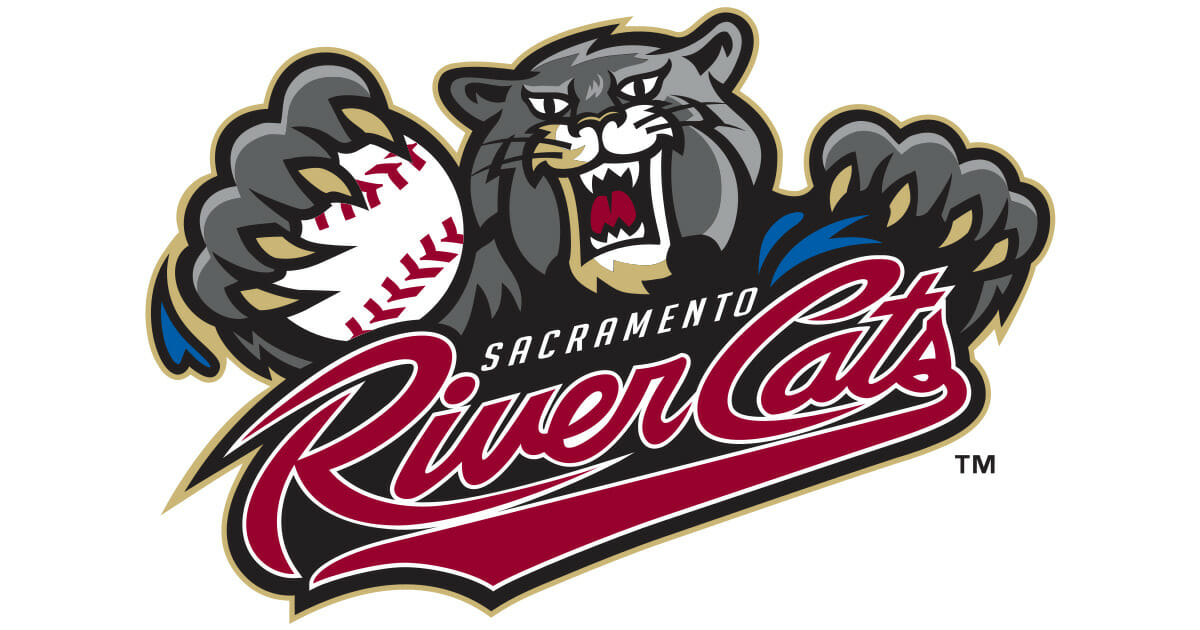 No Longer Accepting Applications
Location

West Sacramento, CA, USA
Job Type
 Job Description
Check and stock supplies in counter area, display refrigerators, and steam table neatly, accurately, and in a timely fashion as per menu.
Inform kitchen staff in a timely manner when food quantities are low or special requests.
Display food under appropriate hot or cold conditions as per standards.
Complete cold food preparation assignment neatly, accurately and in a timely fashion.
Maintain appropriate portion control and merchandising standards to include food handling.
Keep display equipment clean and free of debris during meal service, as assigned.
Clean condiment tables, equipment, utensils floors and walls before, during and after all events.
Keep counter and floor in work or service area clean and free of debris.
Demonstrate complete understanding of department policies and procedures.
Relay relevant comments received from customers directly to supervisor.
Comply with sanitary practices for food handling, general cleanliness and maintenance of kitchen and/or dining areas.
Serve hot and cold drinks.
Pick up food items from serving bar or storage area. Check orders to ensure that guest is receiving a complete and correct order.
Collect payment from guest.
Conform to the regulations of the alcohol beverage authority
Comply with all applicable health and safety regulations.
Perform other related duties, tasks and responsibilities as required from time to time.
Must remain in designated work location until dismissed by Storefront Manager or Concourse Supervisor (unless on a designated meal or rest period).
Qualifications Required
Must be at least 18 years of age.
Must be at least 21 years of age or older to serve alcohol.
Demonstrated ability to understand and implement written and verbal instructions.
Must work well in a team environment.
Ability to work independently and in a high-stress, fast-paced environment.
Ability to follow oral and written direction.
Must be able to perform simple mathematical calculations.
Must be able to communicate clearly and listen attentively to guests and other employees.
Hours may be extended or irregular to include nights, weekends and holidays.