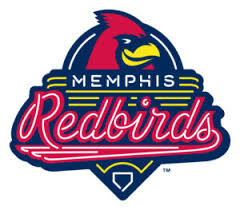 No Longer Accepting Applications
 Job Description
Providing superior customer service is critical in every interaction with potential or current guests of the ballpark. Selected candidates must be available to work a flexible schedule including nights, holidays, and weekends throughout the spring and summer. This is a seasonal position that runs from January through the end of October or to date agreed upon.
Compensation: $12.50 per hour, overtime-eligible
Main Responsibilities:
Make 75 outbound calls to individuals and businesses on a daily basis.
Develop new leads through cold calling, utilization of KORE CRM, and referrals from clients.
Renew and service designated group outings from the 2023 season.
Develop, plan, and sell Group Theme Nights
Sell, coordinate, and execute new group outings.
Assist the Box Office on a daily basis
Provide excellent customer service to all existing and potential clients.
Actively research and prospect new sales leads.
Handle incoming calls from prospective and existing clients.
Be on call to push/pull the tarp and set up Saturday/holiday fireworks.
Assist other departments on an as-needed basis
Represent the organization in a positive and professional manner at all times.
Other duties as assigned.
Qualifications Required
Bachelor's Degree, or working toward a degree
Absolutely must be a self-starter
Strong knowledge of Microsoft Office suite
Strong interest in baseball & sports
Strong organization and time management skills; ability to multitask
Ability to work independently and as part of a team