Event Security
Texas Rangers
EXPIRED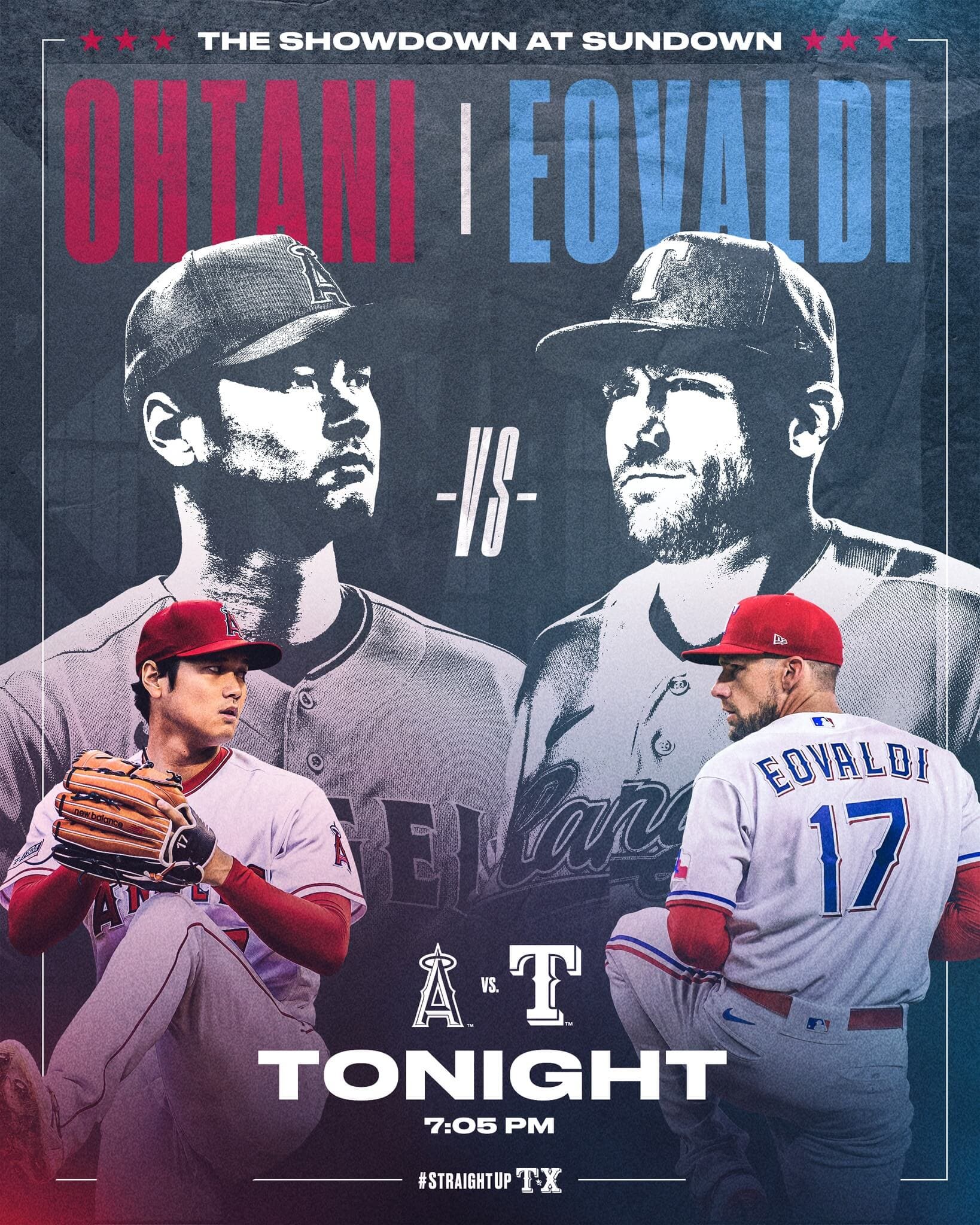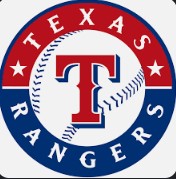 No Longer Accepting Applications
Location

Arlington, TX, USA
Job Type
 Job Description
Assist in providing a safe environment for event operations.
Check all bags and purses at all entry points for prohibited items, as well as wand each guest entering the venue.
Verify credentials to control access in restricted areas.
Observe and investigate all suspicious activity, customer complaints, and emergencies.
Monitor parking lots for safety and security of guests, employees, and vehicles.
Respond immediately to potential problems such as fighting, disorderly conduct, excessive use of alcohol, smoking, and abusive language.
Write reports on all, if any, accidents, or potential problems that shall occur, as well as notifying Full Time Security.
Keep Security Supervisor briefed on all accidents or incidents that occur.
Patrol premises to ensure building/parking lots are secure.
Monitor assigned sections for guest or safety issues.
Assist with post event activities such as clearing the seating area.
Additional duties as assigned.
Qualifications Required
High School Diploma or GED.
Ability to be registered with the Texas Commission of Private Security.
Ability to be trained to operate a golf cart, Magnetometer Wand, and Walk-Through Metal Detector.
Ability to follow proper radio etiquette and pass a golf cart safety test.
Previous security, law enforcement and/or military experience strongly preferred.
Effective verbal and written communications skills.
Ability to exercise sound judgment and remain calm during times of stress.
Ability to lift, pull, push and/or carry 25-60 lbs. as necessary.
Physical ability to walk, run or stand for extended periods of time, along with navigating through ramps and stairways for up to 5-8 hours.
Ability to work independently in a fast-paced team environment.
Ability to work in outdoor weather conditions to include extreme heat, cold and rain.
Ability to work a flexible schedule, including but not limited to days, nights, weekends and holidays.