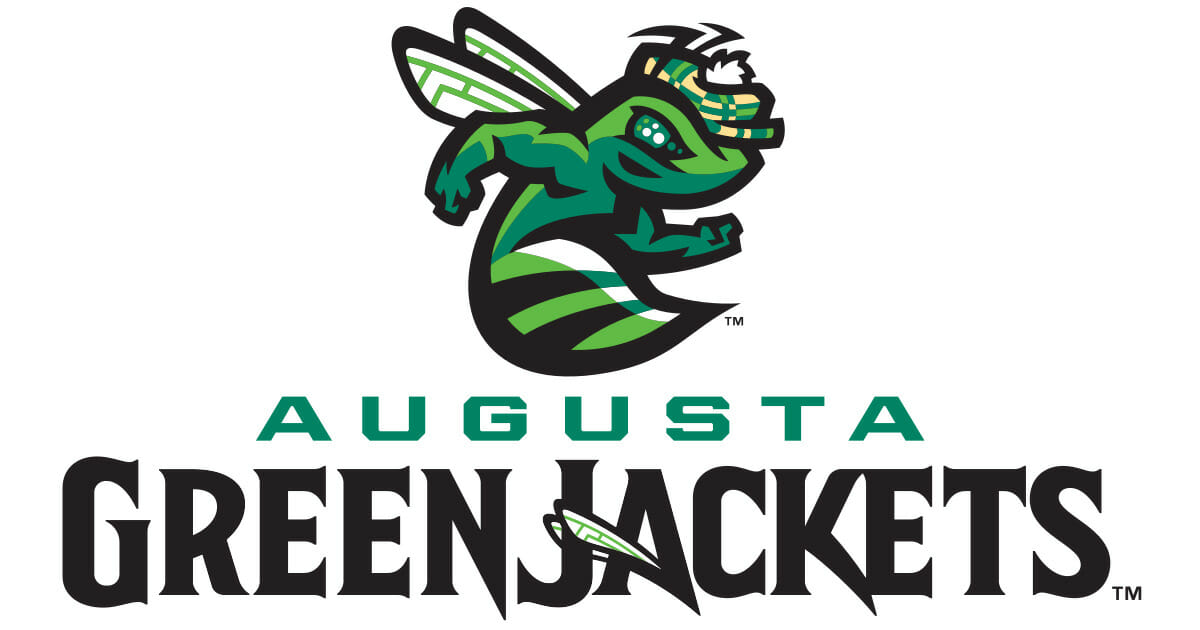 Location

North Augusta, SC, USA
Job Type
 Job Description
The GreenJackets are looking for Security Coordinators. This is a fun position where you will provide basic security for our stadium during games.
If you are interested in the position, you can come to our stadium (SRP Park) Monday through Friday from 9am-5pm to apply.
187 Railroad Avenue, North Augusta, SC, 29841
Qualifications Required
We are an equal opportunity employer and all qualified applicants will receive consideration for employment without regard to race, color, religion, national origin, sex, sexual orientation, age, disability, gender identity, marital or veteran status, or any other protected class.