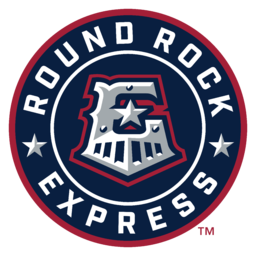 Location

Round Rock, TX, USA
Job Type
 Job Description
The Round Rock Express is hosting a job fair on Saturday, March 4 from 10:30 am to 1:30pm inside the United Heritage Center at Dell Diamond.
Hiring managers will be on hand looking for qualified, hardworking candidates with great work ethics, who are able to work baseball games as well as other sporting and non-sporting events in a variety of different positions.
Candidates must be at least 16 years of age to apply, must be able to pass a background check and must be able to work all Express home games at Dell Diamond as well as additional events as needed.
Qualifications Required
We are looking to fill the following positions:
50/50 Raffle Sellers
Cleaning Crew/Green Team
Clubhouse Attendants
Gameday Entertainment Staff
Groundscrew
Guest Services
Kid's Playground Attendants
Parking Lot Attendants
Patron Screening
Retail Assistants
Ticket Takers
Ushers