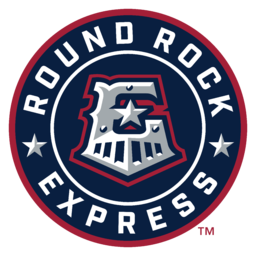 No Longer Accepting Applications
Location

Round Rock, TX, USA
Job Type
 Job Description
The Round Rock Express is looking to hire employees for their seasonal positions in Guest Services and Gameday Service Operations. We have the following positions open:
Ticket Takers
Ushers
Patron Screening
Kid's Playground Attendants
Qualifications Required
All positions have fluctuating schedules and are weeknights and weekends.
We are an equal opportunity employer and all qualified applicants will receive consideration for employment without regard to race, color, religion, national origin, sex, sexual orientation, age, disability, gender identity, marital or veteran status, or any other protected class.