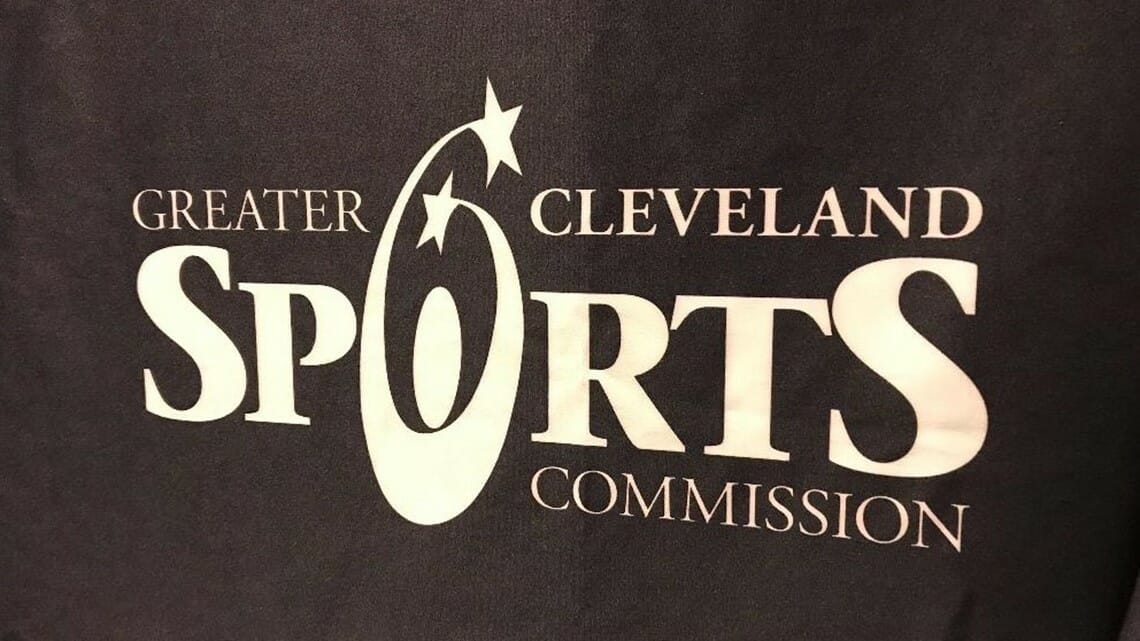 Location

Cleveland, OH, USA
Job Type
 Job Description
 The Event Operations Coordinator will focus on the successful planning and execution of the 2024 Pan-American Masters Games (PAMG). This position will be a key piece of the Sports & Operations team, with primary focus for the position on the organization, recruitment and management of the Volunteer Program for the Games. Secondary responsibilities related to other events hosted by the Greater Cleveland Sports Commission.
Contract Duration: June 2023 – August 2024
Essential Duties:
Assist Director of Events with the development of volunteer plan for PAMG
Serve as day-to-day point of contact and project manager for all volunteer-specific tasks and communications.
Collaborate with PAMG team to determine volunteer needs at sports, venues, registration, and special events.
Create and manage online volunteer registration system utilizing The Registration System (TRS).
Oversee volunteer recruitment efforts; meeting with local and regional groups to foster current relationships and build relationships for future collaboration.
Collaborate with PAMG team to develop recruitment strategies utilizing strategic community partnerships and communications to achieve goals.
Collaborate with Partnerships Manager to create volunteer recruitment strategies through the corporate engagement program.
Manage and source apparel for volunteers, staff, and key event personnel.
Oversee volunteer hospitality, credentialing and other volunteer-specific needs.
Coordinate volunteer related meetings, including preparation of meeting materials, recording of meeting notes, and identification of action items.
Develop volunteer training materials and communications prior to the Games.
Plan and execute volunteer training sessions leading up to the Games.
Manage volunteer check-in procedures and oversee volunteer management during 10-day event.
Work collaboratively and communicate efficiently with all departments within PAMG team to ensure proper planning and execution of logistics for the Games.
Assist Greater Cleveland Sports Commission with event & volunteer management tasks for additional GCSC hosted events.
Perform other duties as assigned.
Qualifications Required
Significant internship experience or I-year full time position
Familiarity with Microsoft Word, Excel and Power Point.
Previous customer service experience preferred, but not required.
A collaborative mindset: someone who prioritizes the team and fosters a culture of high performance without ego.
Self-directed with outstanding follow through
Ability to thrive in a fast-paced environment
Excellent written and verbal communication skills
Detail-oriented with excellent organizational skills
Strong communication, team building, and interpersonal skills
Positive and solutions-oriented outlook