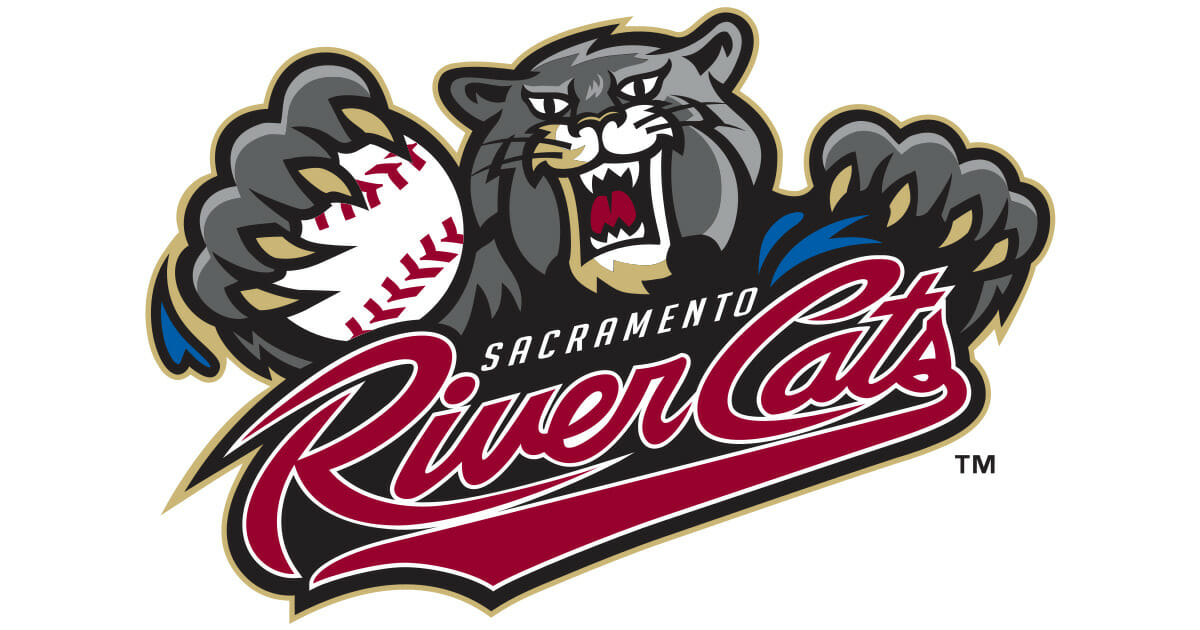 Location

West Sacramento, CA, USA
Job Type
 Job Description
The Events Manager will be responsible for owning and producing all special events at Sutter Health Park. Specifically, the Events Manager is responsible for utilizing their industry experience to craft events to maintain the high-level of success expected at Sutter Health Park. The Events Manager will maintain relationships with historical rental clients, seek out new clients, prepare financials for each potential rental, organize all contracts, and participate in the execution of each facility rental or event. The Events Manager is expected to work closely with all departments within the organization to properly communicate special events at the ballpark. We are looking for an organized, detail-oriented, and energetic individual eager to lead and provide value for special events at Sutter Health Park.
Supervisory Responsibilities:
Participates in the hiring and training of departmental staff
Organizes and sets working schedule for departmental staff
Successfully leads departmental staff and conducts performance evaluations that are timely and constructive
Duties/Responsibilities:
Responsible for planning and managing overall tasks and projects to achieve departmental goals within set timelines. Events Manager will regularly provide updates on event status and future planning.
Manage and maintain the Sutter Health Park facility calendar, and logically book events according to departmental and organizational protocol.
Support organizational goals and work closely with stadium operations and field operations departments to support best practices in venue and field protection/management.
Assist the VP of Facilities & Events with the management and control of departmental budgets, ensuring financial goals are met.
Responsible for approving pre-event and post-event financial preparation.
Manage departmental pipeline and financial record keeping.
Main point of contact for all large-scale events at Sutter Health Park which includes relationships and extensive coordination with promoters, rental vendors, third-party contractors, etc.
With the assistance of departmental staff, maintain a book of business for all facility rentals at Sutter Health Park. Duties include navigating potential rental, communicating event details, contract management, event execution, and event settlement.
Expected to work all events put on by the department and be an on-site lead throughout the event.
Oversee development and execution of marketing plans as they pertain to Sutter Health Park signature events
Prepare detailed and organized event manifests and know before you go communication for each event and communicate the details effectively.
Communicate all upcoming events to local agencies and work together for proper permitting approval.
Responsible to maintain post-event notes/record keeping and proactively think through improvements.
Navigate guest experience during events and develop/keep up with stadium best practices
Regularly communicate staffing needs to internal department heads, and external contracted labor companies while maintaining budgeted labor expectations.
Responsible for overseeing successful rentals of the Jackson Rancheria Casino Legacy Club, including client management and feedback reporting, as well as the buildout of an outreach plan for consistent bookings.
Responsible for accurate and detailed record keeping of event files and calendars, and the distribution of information to various parties within the organization.
Regularly meet with departments within the organization, including but not limited to, food and beverage, operations, marketing, and ticket operations to effectively communicate event details, expectations, and support required for successful events at Sutter Health Park.
Responsible to update, maintain, and keep accurate information on Sutter Health Park website.
Manage Sutter Health Park events email, responding timely.
Facilitate, manage, and distribute leads to departmental staff accordingly. Ensure leads are being followed up appropriately.
Performs other related duties as assigned
Qualifications Required
Experience managing events in a large venue setting, including vendor management, event staff management, guest safety, ingress/egress plans, logical event setups, etc.
Experience managing a team
Must be able to develop solutions and make decisions quickly, in a fast-paced environment
Leverage industry experience to analyze event details to ensure the operational success of events at Sutter Health Park
Utilize strong customer service and communication skills to deliver outstanding results
Ability to demonstrate familiarity with facility use contracts
Excellent verbal and written communication skills.
Excellent organizational skills and meticulous attention to detail.