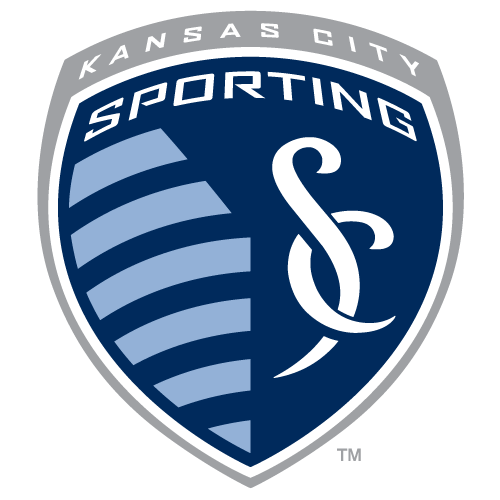 Location

Missouri City, TX, USA
Job Type
 Job Description
This is an unpaid, educational internship opportunity. All SKC interns must be actively pursuing an undergraduate degree in Sports Management or related field and be able to receive academic credit through their college or university degree program or must have recently achieved their bachelor's degree in a related field.
Essential Functions
Help assist, plan and execute the set up and breakdown of all events
Help assist in keeping all satellite facilities pristine and to the Sporting KC Standard
Prepare facilities for internal and external rentals
Assist SFO team with on-going project lists and general maintenance
Act as a point of contact for SFO special events, rentals and Sporting KC Programs.
Attend all Sporting Kansas City home games, as well as non-soccer related events.
Always represent Sporting Kansas City and its related affiliates in a professional manner.
Perform other related tasks as assigned.
Match Day Responsibilities
Full-time associates act as representatives of Sporting Kansas City at all home matches, engaging with guests and working to create Magic Moments for all fans.
Match Day attendance is determined by events at Satellite Facilities
Qualifications Required
Strong organizational, communications and interpersonal skills.
Ability to organize work effectively, conceptualize and prioritize objectives and exercise independent judgment based on an understanding of organizational policies and activities.
Exceptional attention to detail, and talent for accuracy and precision.
Professional appearance and attitude, as well as the ability to work with others.