Corporate Partnerships Intern
Detroit Pistons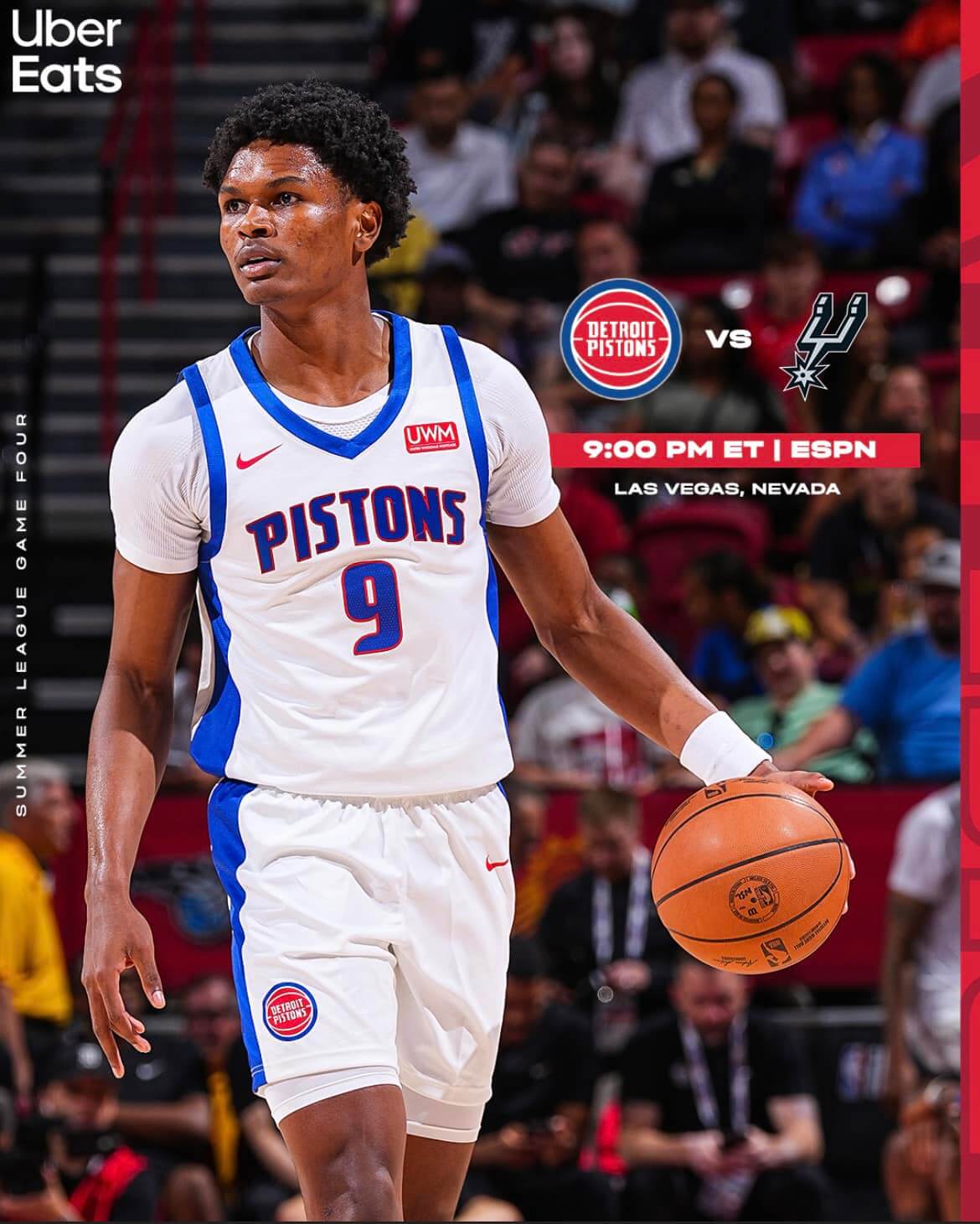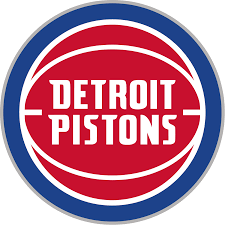 No Longer Accepting Applications
 Job Description
Here at the Detroit Pistons, we are focused on equality for all. We work collaboratively to foster a diverse and inclusive work environment that celebrates our differences while driving innovation and equity. Creating impactful experiences on and off the court is what we do - and ensuring that everyone has a voice is how we do it.
We are seeking a team member with a positive, upbeat attitude that can connect with a diverse population, and we are excited to meet you!
What you'll be doing:
Support the Corporate Partnerships Solutions team in day-to-day tasks and processes, including graphic design, document production, and product development.
Provide support for sales enablement materials such as brand and category infographics, and interdepartmental creative materials
Create and maintain "best of" photo archive for use in support of existing and prospective business opportunities.
Lead curation and maintenance of case study library.
Actively participate in Corporate Partnerships team meetings – brainstorm sessions, weekly team check-ins, pitch reviews, etc.
Keep track of creative inspiration and new ideas both within and outside of the industry.
Other duties as assigned
Qualifications Required
College students entering their junior or senior year, or recently graduated college within the last six months, focusing on sales, marketing, sports business/management, or a related field.
Hard-working, self-improvers who are hungry, proactive, and possess a positive attitude.
Must have experience with Adobe Creative Suite, Microsoft PowerPoint, and business writing.
Must be available to work 40 hours per week, unless otherwise agreed upon with their supervisor. Some interns must be available to work nights, weekends, and holidays as necessary.
Must have reliable transportation to and from the Henry Ford Detroit Pistons Performance Center.
Must be able to provide your own housing throughout the duration of the internship.