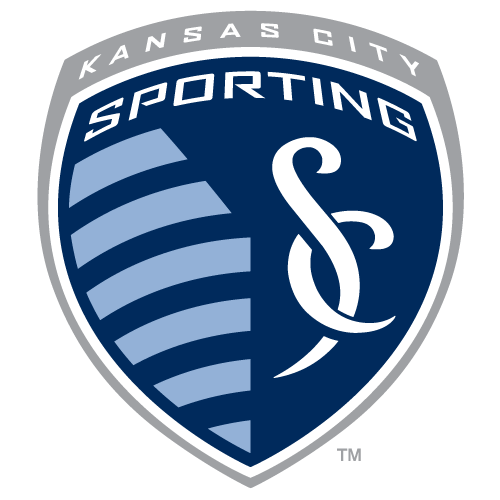 Location

Missouri City, TX, USA
Job Type
 Job Description
This is an unpaid, educational internship opportunity. All SKC interns must be actively pursuing an undergraduate degree in Sports Management or related field and be able to receive academic credit through their college or university degree program, or must have recently achieved their bachelor's degree in one of the previous fields.
Essential Functions
Assist, support, and coordinate with internal teams regarding all aspects of promoting and managing all Sporting Club Franchise properties and other responsibilities, such as special projects and planning.
Assist the Corporate Partnerships team with any partner day-to-day responsibilities.
Assist with the distribution of sponsor deliverables on matchday.
Take ownership of designated projects and programs for both activation and sales.
Learn and implement the sales process from introduction to closure, including the following: prospect research, securing the meeting, conducting the pitch, follow-up strategies, finalizing terms and signed contract.
Perform other related tasks as assigned.
Support Sporting Kansas City's mission, vision and purpose.
Perform other related tasks as assigned.
Attend all Sporting Kansas City home games, as well as non-soccer related events.
Represent Sporting Kansas City and its related affiliates in a professional manner at all times.
Match Day Responsibilities
Act as representatives of Sporting Kansas City at all home matches, engaging with guests and working to create Magic Moments for all fans.
Assist with the distribution of sponsor deliverables on matchday.
Track brand awareness deliverables for Corporate Partners.
Perform other related duties as assigned.
Qualifications Required
Prior internships or work experience preferred.
High school diploma required.
Prior experience with a Sports team is not required.
Reliable transportation required.
Capacity to adapt to the unique and vibrant Kansas City market.
Must be able to fluently speak, read, and write in the English language to engage with fans, guests, partners, and other Sporting Kansas City associates.
Proficient in the Microsoft Office Suite.