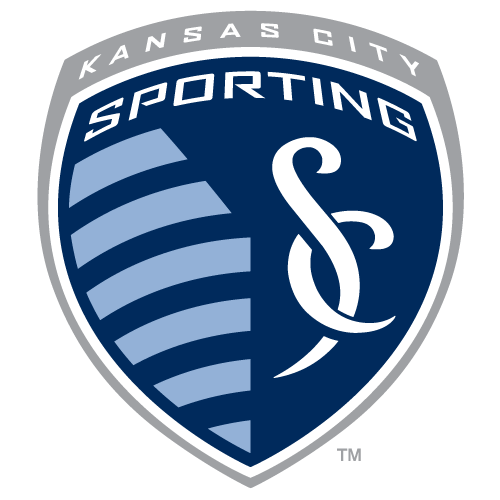 Location

Kansas City, KS, USA
Job Type
 Job Description
This is an unpaid, educational internship opportunity. All SKC interns must be actively pursuing an undergraduate degree in Sports Management or related field and be able to receive academic credit through their college or university degree program, or must have recently achieved their bachelor's degree in a related field.
Essential Functions
Learn how professional sports venues operate by collaborating with the Operations Team at Children's Mercy Park with all hosted events, experiencing as many aspects of operations as possible.
Understand the logistics and execution of private events; including corporate meetings, weddings, holiday parties, special sporting events (i.e.; college football, U.S. Soccer, rugby, soccer clinics, etc.), large and small scale concerts, or any other applicable event.
Learn and participate in the organizational philosophy of a pristine stadium for all events.
Understand the logistics and execution of special, non-stadium events (not at Children's Mercy Park), such as video shoots, Sporting KC II games, marketing events at offsite locations, events at the training facility, etc.
Assist stadium management during game day preparations, i.e. assist with coordinating sponsorship activation on Mazuma Plaza. Ensuring correct signage is placed around the stadium, ensuring premium spaces are set-up and transitioned at appropriate times, etc.
Attend department meetings to learn about the processes used to organize an event.
Assist with game day presentations and operations such as: the National Anthem, Color Guard, Military Family, half-time promotional events, coordinating giveaways, ball kids, etc.
Take lead on special projects designated by the event operations manager. (i.e. inventory game day staff equipment, being responsible for sponsor's activation items stored at the stadium, etc.
Rotation of office tasks (i.e. creation of event diagrams, game profiles for SKC II games, and updating spreadsheets.
Assist with the accreditation process.
Always represent Sporting Kansas City and its related affiliates in a professional manner.
Perform other related tasks as assigned.
Qualifications Required
Pursuing an undergraduate or graduate degree at a four-year, accredited college institution or enrolled in an accredited graduate program, as well as the ability to provide proof of receiving credit for the internship toward the completion of a degree.
Minimum of a 3.0 cumulative G.P.A. based on a 4.0 scale.
Interest and experience in competitive sports preferred.
Proficient in the Microsoft Office Suite, including Outlook, Word, Excel, PowerPoint and Calendar.
Must be able to fluently speak, read, and write the English language.