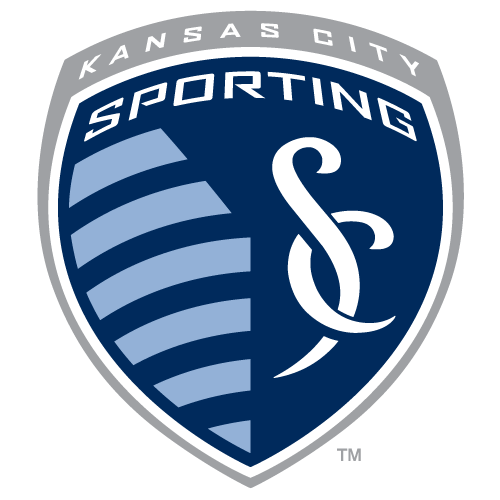 Location

Missouri City, TX, USA
Job Type
 Job Description
This is an unpaid, educational internship opportunity. All SKC interns must be actively pursuing an undergraduate degree in Sports Management or related field and be able to receive academic credit through their college or university degree program, or must have recently achieved their bachelor's degree in a related field.
Essential Functions
Work in a team environment to further enhance our overall strategy and philosophy of play for children ages two to fourteen years old, typically in groups of 10 children per class, at facilities throughout the greater Kansas City metropolitan area.
Lead and assist with 45–60 minute training sessions that are both fun and engaging.
Take a child-centered approach in coaching children how to enjoy the game of soccer at its earliest foundation.
Emphasize and promote the importance of active and healthy lifestyles.
Travel to and from various facilities to help maintain and operate programming.
Be able to travel to various cities throughout the Midwest and represent Sporting KC Youth Programs in a camp setting.
Attend all Sporting Kansas City home games, as well as non-soccer related events.
Represent Sporting Kansas City and its related affiliates in a professional manner at all times.
Perform other related tasks as assigned.
Qualifications Required
Currently Pursuing a Bachelor's degree in applicable major to Youth Programs
Prefer candidates with experience working with children
Prefer candidates with coaching experience
Able to work on projects alone and present in front of a group
Must be able to fluently speak, read, and write the English language.
Proficient in the Microsoft Office Suite, including Outlook, Word, Excel, PowerPoint and Calendar.