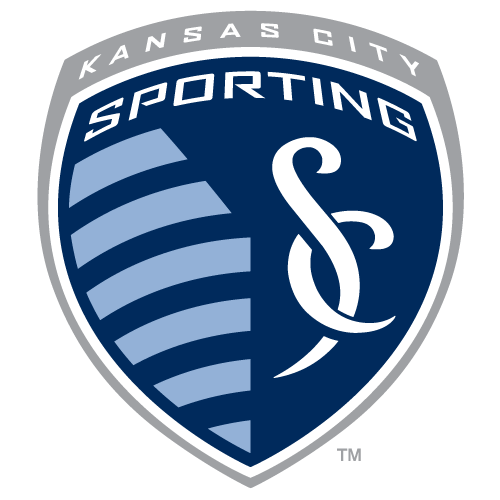 Location

Missouri City, TX, USA
Job Type
 Job Description
This is an unpaid, educational internship opportunity. All SKC interns must be actively pursuing an undergraduate degree in Sports Management or related field and be able to receive academic credit through their college or university degree program, or must have recently achieved their bachelor's degree in a related field.
Essential Functions
Assist Sales Team and Client Services Team with prospect list compilation and database entry.
Assist the Sales Team and Client Services Team with research and maintaining the database.
Represent Sporting Kansas City and the Sporting Club organization on game day and at other various out-of-office promotional events.
Prospect new clients by networking through the community and using strategic telemarketing and communications.
Perform various game day duties with the Sales Team and Client Services Team.
Required to work a minimum of two (2) days in the office, in addition to all Sporting Kansas City home games.
Always represent Sporting Kansas City and its related affiliates in a professional manner.
Perform other related tasks as assigned.
Qualifications Required
Pursuing an undergraduate degree or graduate degree in Sports Marketing and Management, Business, Communications, or other related field required.
Previous coursework or desire to learn and understand the application of effective selling strategies and techniques.
Awareness of sports industry development.
Demonstrated excellent written and verbal communication skills.
Proficient in the Microsoft Office Suite, including Outlook, Word, Excel, PowerPoint, and Calendar.