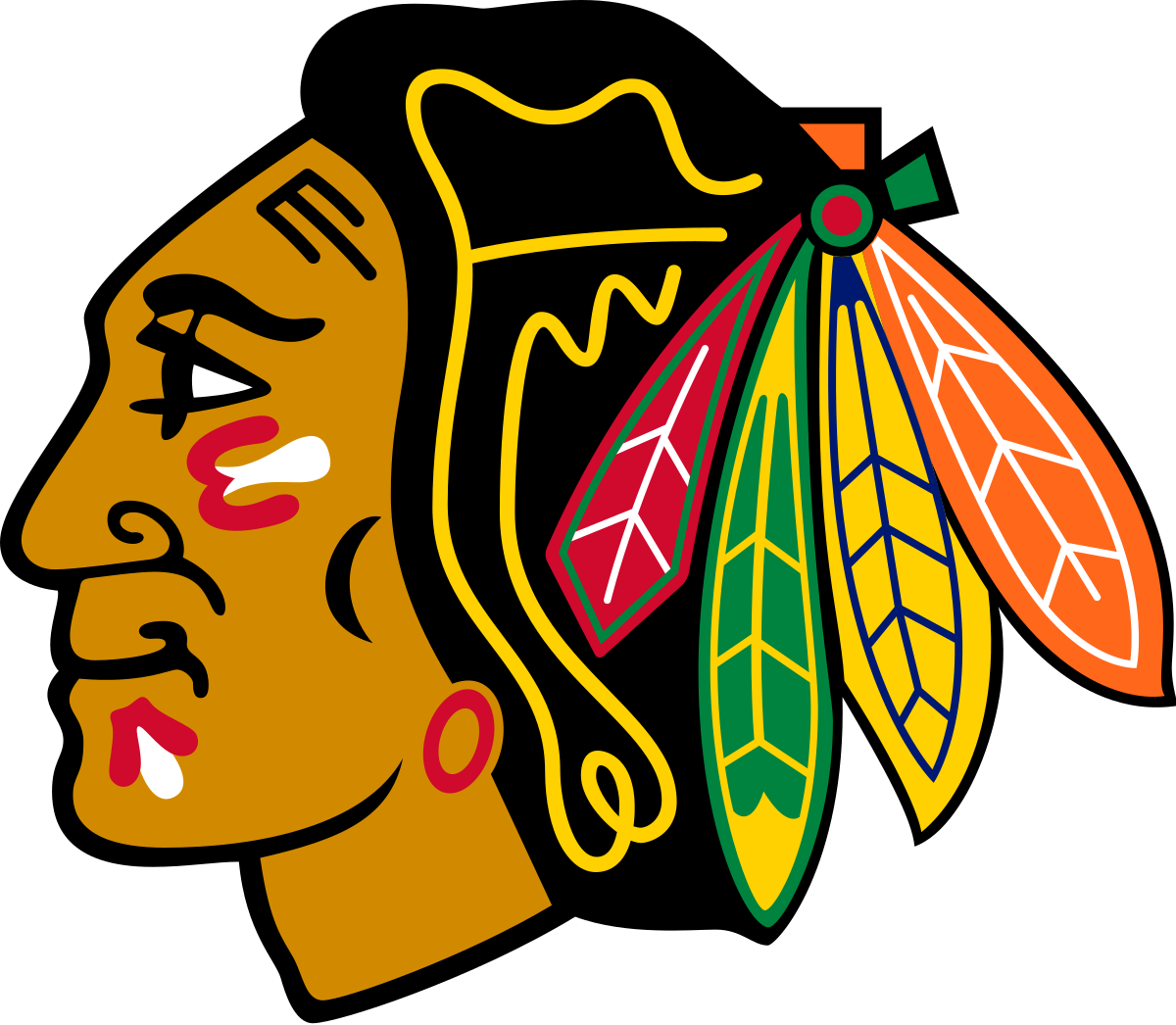 Job Description
The Chicago Blackhawks are seeking to hire a Director, Ticket Sales responsible for leading the new business efforts for several sales teams. This position oversees the success of Membership Sales, Group Sales, Inside Sales, and single game tickets.
How You'll Contribute:
Create, launch, and lead the success of new business ticket sales initiatives
Research, develop, and implement best sales and service best practices for sales team members to follow.
Support growth of new sales revenue within full season, partial plan, group sales and single game tickets.
Motivate and evaluate Account Executive staff performance on an ongoing basis; establish and communicate clear sales revenue and training goals and follow up with your team with appropriate feedback and direction for development. Review and maintain accurate documentation of outreach and sales activity in Salesforce.
Responsible for all new business ticket sales products; including, but not limited to: timeline, campaigns, in-game and external marketing integration, inventory management, and activation.
Develop and execute relationships with other departments including Marketing, CRM, Hockey Ops, Game Operations, Guest Services and Community Development.
Work games and other internal / external events as assigned.
Invest in the professional and personal wellbeing of their team members.
This role will require the availability to work home games which may include nights, weekends and holidays.
Qualifications Required
Bachelor's degree from an accredited college or university.
7+ years of sport sales experience.
4+ years of sales management experience.
Interpersonal skills – ability to maintain confidentiality, listens to others.
Excellent communication skills including written and verbal.
Team player with ability to work in a fast-paced environment
Proven track record of sales success and ability to lead by example while also contributing as a strong teammate.
Proficiency in all Microsoft Office Programs, such as Excel and PowerPoint.
Demonstrates strong leadership and organizational skills.
Adaptability and flexibility, manages competing demands and can handle frequent changes.
Ability to work irregular and long hours.
Archtics and Salesforce experience a plus.
Ability to address, adapt to, and overcome challenges in a fast-paced, dynamic environment
Demonstrated aptitude for driving results
High attention to detail
Demonstrates Chicago Blackhawks core values of integrity, curiosity, empathy, collaboration, and originality