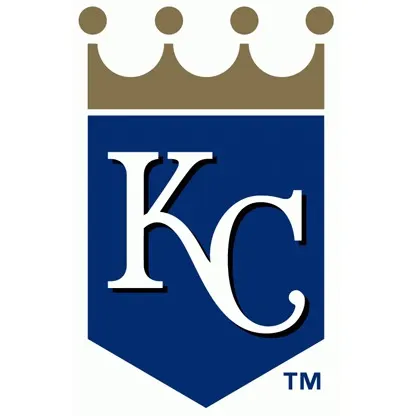 Job Description
This position will be responsible for leading the Season Ticket Retention and Group Retention teams to drive ticket revenue for the Kansas City Royals. Ideal candidate must be an experienced sales professional with an understanding of the importance of relationship building, authenticity and necessary vision to maintain and grow an existing season and group client base to its fullest potential. The Director, Retention Ticket Sales will be a proven leader with a strong service background who is committed to providing proactive and positive service to our existing Season Ticket Members and group clients.
Position Accountabilities/Responsibilities:
Support, enable and drive the season ticket and group retention teams to ensure continued evolution and a culture of success in maintaining and growing ticket sales.
Develop and execute a retention sales strategy for season and group tickets based on annual retention revenue goals.
Ensure all member benefits are fulfilled timely, including events, in-game recognition, and member discounts.
Establish KPIs to evaluate success within the retention ticket sales vertical and lay out a path for each team to successfully meet those metrics.
Analyze historical and current sales data and performance metrics to determine future outbound campaigns and needs necessary to reach departmental goals.
Work to create CRM dashboards and reporting to manage and track campaign performance and sales rep productivity.
Collaborate cross department in meetings to discuss organizational revenue opportunities as it relates to the retention ticket sales and our clients.
Collaborate with marketing to identify and develop new campaigns and efforts to drive team success.
Represent the Sales & Retention Department at client events.
Other duties as assigned.

Qualifications Required
Minimum of three years of successful sales management experience in sports, media, and/or direct sales
Three years of ticket sales experience within a retention or service team
Skilled at analyzing data, developing strategic plans from data and presentation of plans to management
Strong time management skills, excellent oral communication, customer service and problem-solving skills
Ability to function in fast-paced environment, handles multiple projects and meet deadlines
Proficient computer skills including experience with MS Office products, experience with Tickets.com and Microsoft Dynamics a plus
Available to work flexible hours including holidays, evenings and weekends coinciding with the Royals season schedule and client events. Must be able to guide and show potential customers various seating options and facilities around the stadium as well.
Consistent, punctual, and regular attendance
Professional image and demeanor