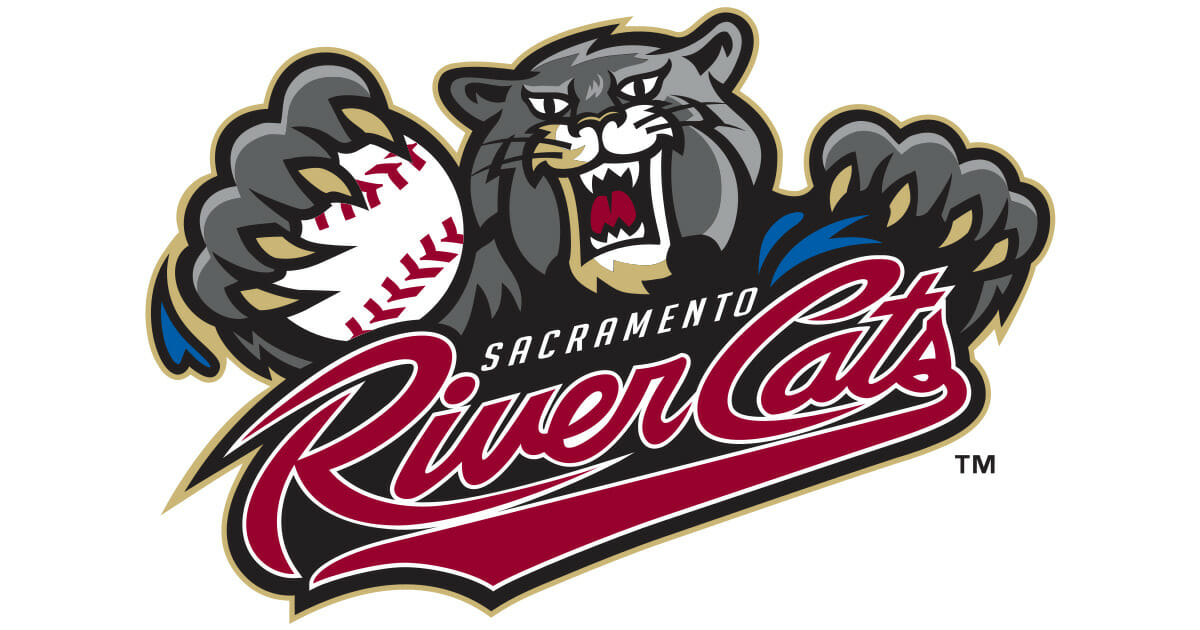 Location

West Sacramento, CA, USA
Job Type
 Job Description
This position is responsible for providing a wide range of administrative assistance to the President and Executive Leadership of the Sacramento River Cats. These tasks include but are not limited to coordinating schedules, answering, and screening telephone calls, arranging conference calls, providing service to internal and external customers, acting as the primary contact for the President, hosting client events on behalf of the President, attending events to ensure successful outcomes, composing routine correspondence, organizing, and maintaining filing system, and assisting with special projects. The position will need to independently perform administrative work of a complex nature handling confidential information and interacting with owners, government officials, and employees at all levels of the organization.
Key Responsibility Areas:
Provide consistent, accurate, timely administrative support for the President and Executive Leadership to contribute to the achievement of Organizational objectives.
Provide friendly, professional, and supportive correspondence (oral/written) to facilitate information flow, and achievement of customer and Team Member satisfaction.
Provide accurate and timely support in organizing and communicating meeting and special event arrangements and managing complex calendars.
Manage internal/external information processing and distribute information to appropriate Team Members for action and disposition.
Serves as liaison, responds professionally to inquirers and internal and external client requests.
Manages executives' calendars and independently schedule appointments.
Takes and transcribes dictation, and composes and prepares confidential correspondence, reports, and other complex documents.
Arranges complex and detailed travel plans and itineraries, compiles documents for travel-related meetings, and accompanies supervisor when required.
Initiates required administrative reports; gathers, compiles and reports information relevant to executive's assignment.
Arranges programs, events, or conferences by arranging for facilities and caterer, issuing information and/or invitations.
Oversees all aspects of executive suite entertainment.
Directs preparation of records such as agenda, notices, minutes, and resolutions for corporate and Foundation meetings.
Arranges, organizes, and administers filing systems for executives.
Administers executives' event ticket allocation.
Handles monthly credit card reconciliation for both personal and corporate finances.
Maintain and order office supplies.
Perform other duties and responsibilities as required.
Qualifications Required
Minimum 5 years of professional experience providing administrative assistance to a professional c-level executive.
Demonstrated experience hosting client events on behalf of the President and executive level.
Must possess excellent written and oral communication skills with the ability to communicate effectively with executives, co-workers and public. Must be professional and courteous.
Strong organizational and analytical skills with the ability to handle multiple projects simultaneously; work under pressure.
Demonstrated experience dealing with confidential information.
Demonstrated ability to multi-task with a calm and professional demeanor.
College degree preferred.
In-depth working knowledge of Microsoft Office Suite, including Word, Excel, PowerPoint, and Outlook.