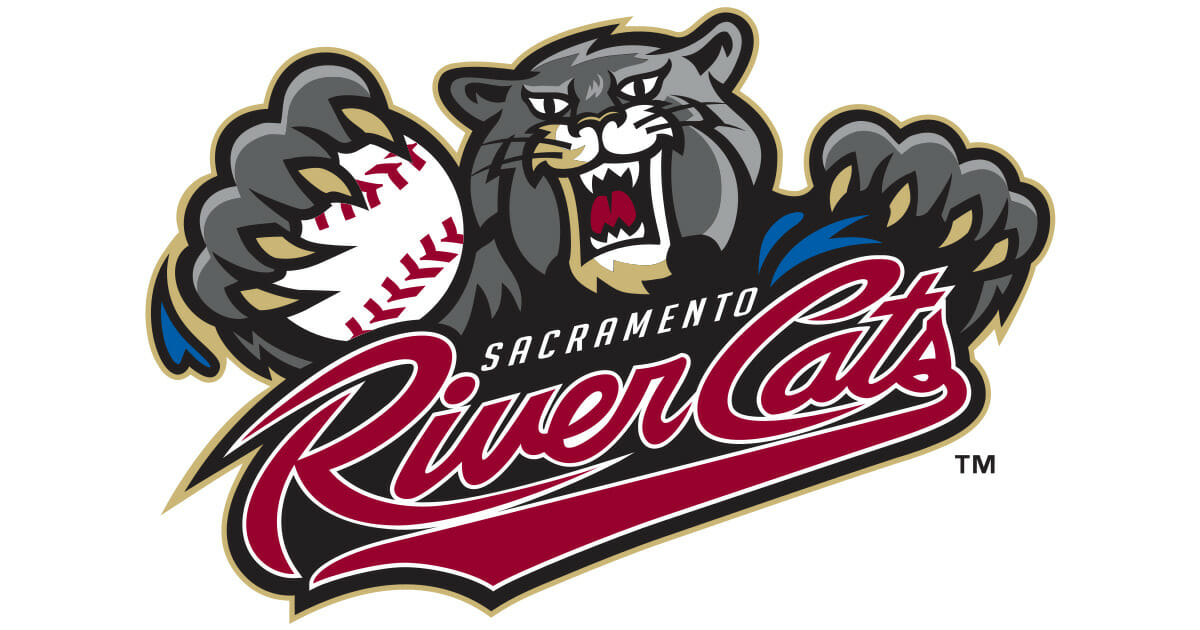 Job Description
Performs routine tasks required to administer and execute human resource programs including but not limited to compensation, benefits, and leave; disciplinary matters; disputes and investigations; performance and talent management; productivity, recognition, and morale; occupational health and safety; and training and development.
Reviews, tracks, and documents compliance with mandatory and non-mandatory training, continuing education, and work assessments. This may include safety training and anti-harassment training.
Partner closely with leadership to evaluate staffing levels and identify recruiting needs.
Develop thoughtful, best-in-class talent acquisition and engagement programs that attract top talent utilizing active and passive recruiting strategies.
Manages the recruitment process by posting positions to appropriate job sites, composing offer letters, scheduling interviews, and initiating background checks.
Hold and organize job fairs and oversee recruiting for seasonal workforce of 400+ employees.
Handles employment-related inquiries from applicants, employees, and supervisors, referring complex and/or sensitive matters to the appropriate staff.
Reviews employee complaints and ensuring accurate and timely documentation of concerns or issues.
Facilitates actions to resolve the employee issues and escalating them to appropriate management team.
Attends and participates in employee disciplinary meetings, terminations, and investigations.
Maintains knowledge of trends, best practices, regulatory changes, and new technologies in human resources, talent management, and employment law.
Performs other duties as assigned.
In collaboration with leadership, advance Company's diversity, equity, and inclusion initiatives by proactively building a diverse talent pipeline for future and anticipated roles.
Develop efficient processes to ensure high-touch candidate experience that delivers high-quality candidates, while reducing time to fill.
Conduct engagement surveys, evaluate and deliver results, and lead focus groups to address concerns and improve outcomes.
Serve as thought leader and a trusted advisor, with the ability to develop relationships across the organization through collaboration, trust and influence.
Utilize HRIS + ATS (Workday) data and analytics to measure effectiveness and evaluate trends
Comply with federal, state and local legal requirements by studying existing and new legislation to ensure compliance.
Qualifications Required
Bachelor's degree with a specialization in Human Resources or Business.
Minimum of 5 years of experience working in a professional human resources management role.
PHR, SPHR, or SHRM-CP credentials preferred.
Knowledge and understanding of diversity, equity and inclusion best practices regarding talent attraction, sourcing, and equitable candidate engagement.
Ability to interface with passive candidates in an engaging and persuasive manner required.
In-depth knowledge of LinkedIn; Workday/Workday Recruiting experience preferred.
Excellent interpersonal skills and ability to interact with all levels within the team, MiLB, and outside organizations.
Strong presentation skills (written and verbal).
Strong organizational and leadership skills.
Resolute in handling confidential/sensitive information.
Comfortable working in a fast-paced, constantly evolving, team environment.