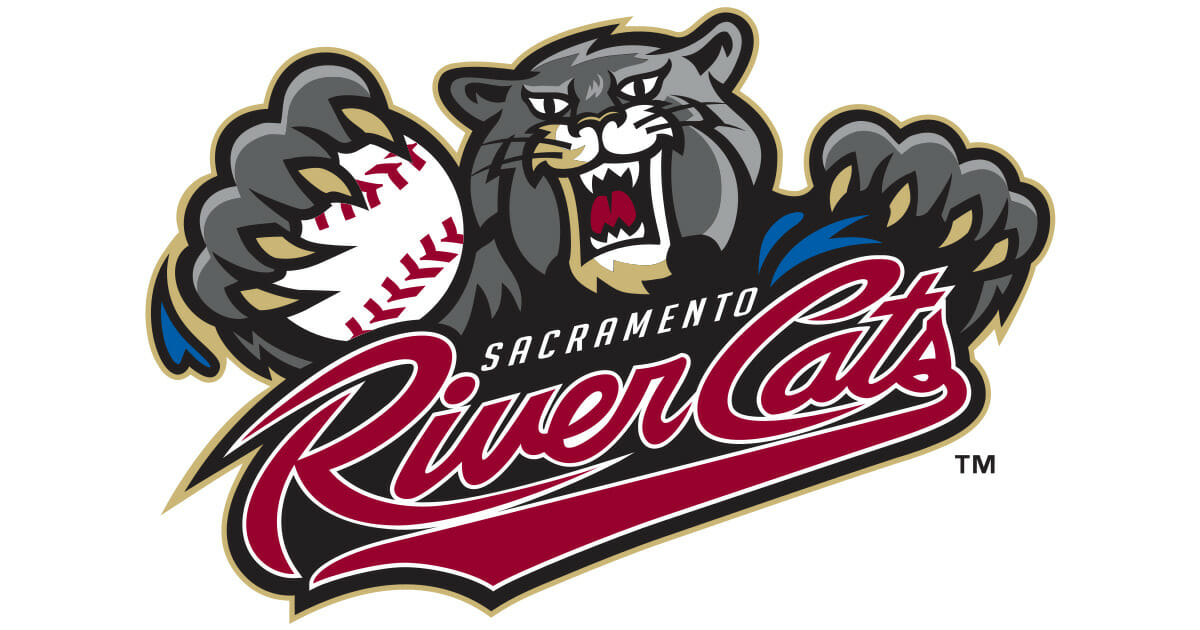 Location

West Sacramento, CA, USA
Job Type
 Job Description
The Kitchen Manager will oversee kitchen and warehouse operations including training, scheduling, inventory, quality control, and food and employee safety.  This position is responsible for our concessions, picnic, catering, and suite level menus.  As part of the management team, this is a fantastic growth opportunity for someone with a lot of high volume and supervisory experience that is ready to be the captain of the ship.
Supervisory Responsibilities:
Trains and/or oversees training of kitchen staff.
Schedules kitchen staff, assigning roles based on experience, skills, and career goals.
Supervises work product from kitchen and warehouse staff.
Conducts performance evaluations that are timely and constructive.
Handles discipline and termination of employees as needed and in accordance with company policy.
Lead by example by working early mornings, late nights, and holidays when required.
Qualifications Required
At least 3 years of culinary managerial (sous chef or higher) experience required.
Ability to read, write/type, and speak English required.
Basic math skills required.
Experience serving more than 1,000 meals at a time preferred
Culinary School preferred
Ability to read, write/type, and speak Spanish preferred