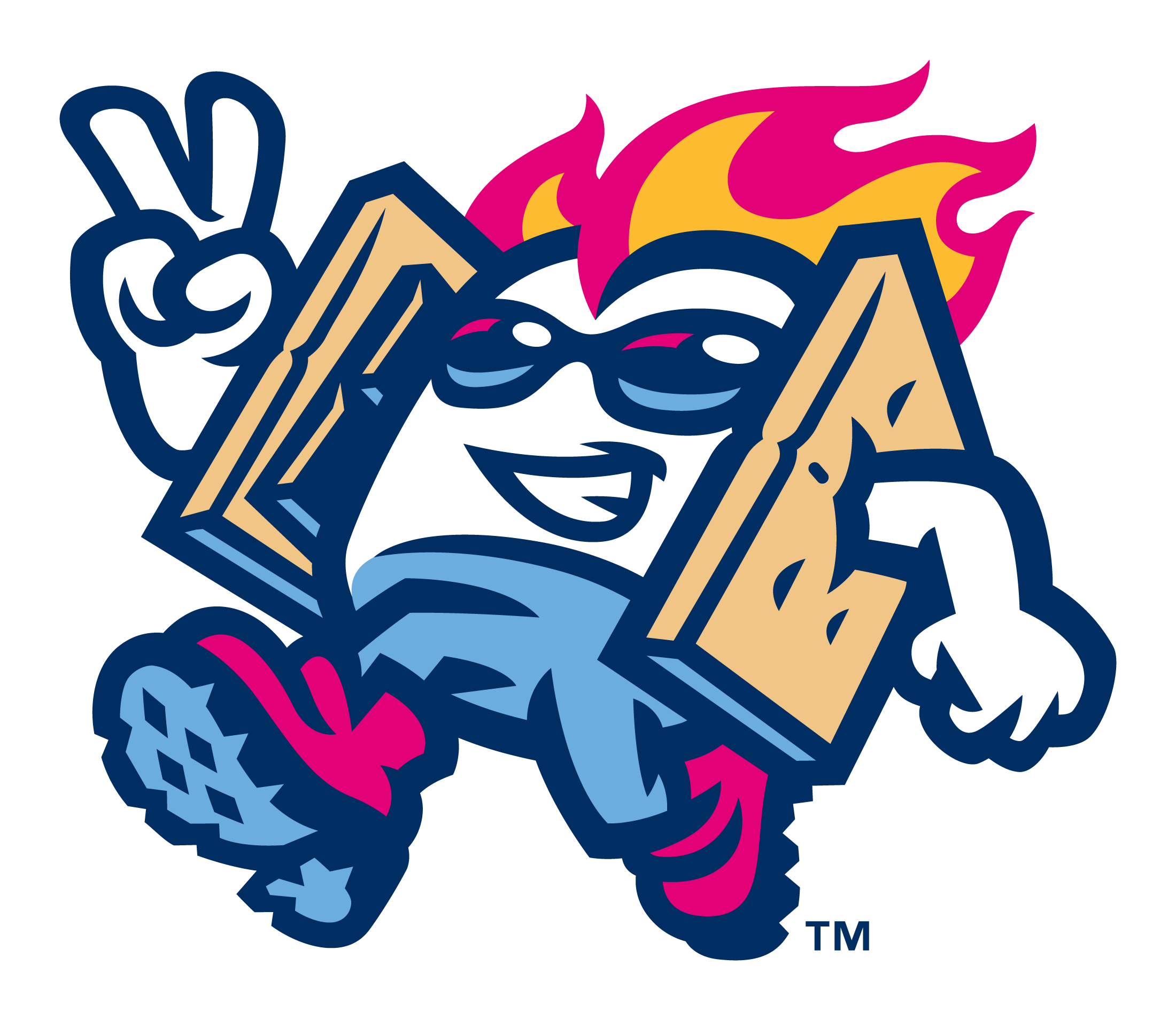 Location

Colorado Springs, CO, USA
Job Type
 Job Description
The Rocky Mountain Vibes are a minor league baseball team located in Colorado Springs, Colorado and play in the Pioneer League.  We are looking for smart, hard-working and positive individuals that are willing to work the long hours it takes to be successful in sports.
Will oversee Stadium Operations Department
Works with General Manager and Stadium Operations Assistant to keep outside ballpark facility up to organizational standards
Inspect facilities and equipment routinely to determine necessity of repairs or maintenance
Schedules all preventative maintenance as well as building and equipment inspections
Assist with coordinating the set up of all gameday/non game day events/facility rentals
Prepares annual budget for operations department and operational payroll game day staff
Plans, schedules, and coordinates general maintenance, major repairs and construction projects for stadium facilities.
Qualifications Required
Directs and coordinates all subcontractors' work on the building and grounds.
Inspects all subcontracted work ensuring it is completed in compliance with all applicable codes.
Reviews, plans, coordinate and implements OSHA standards to bring Club into compliance with government specifications
Oversee sign production for the sponsorship team
Oversees parking lot operations
Performs other related duties as assigned.