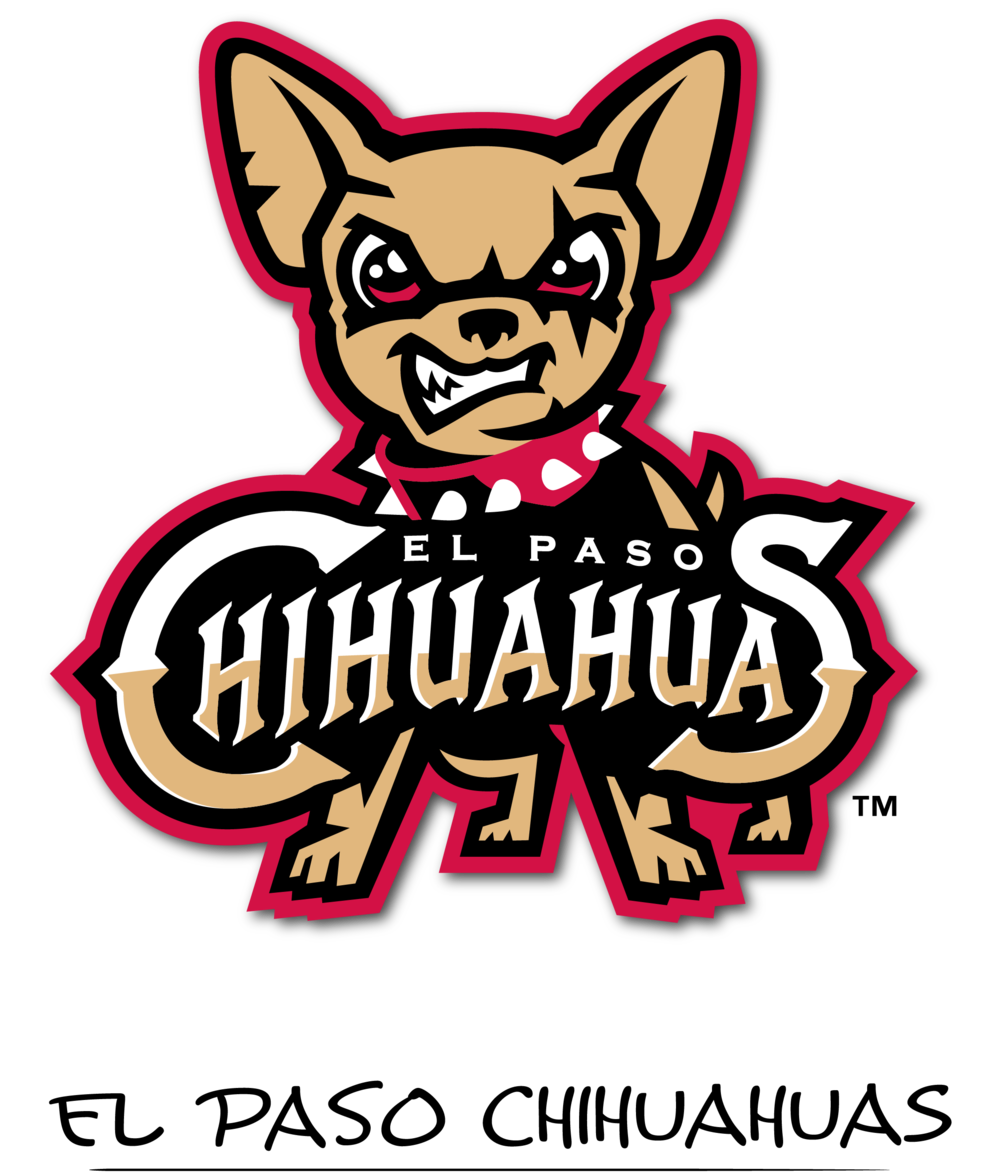 Location

El Paso, TX, USA
Job Type
 Job Description
Engage in all turf operations on a daily basis, including maintaining and handling field related physical duties to protect and manage turf and dirt surfaces.
Run the effective, detailed and proactive maintenance of the playing surfaces, surrounding turf areas, and the common grounds, including but not limited to, litter control, mowing and trimming, seeding, painting/striping field, fertilization and weed management, infield tarp placement and removal, skinned-area preparation, including pitchers mounds, bullpens, home plates and infield areas, edging foul lines, base lines and other transition points, pre-game setup and post-game closure of field for home games and other events, and set up and take down of baseball equipment for team practice and drills.
Assists Head Groundskeeper to train seasonal staff for the stadium.
Ensure the safe and proper operation of all equipment utilized, maintaining that equipment in safe, clean, operable condition.
Handle the set-up, maintenance and close down of field, including tarp pull.
Willingly engage in proactive outside landscape maintenance of turf, shrubs, gravel, and irrigation.
Qualifications Required
Required to work lduring season and events.
Sitting, standing, walking, reaching with arms and hands, climbing, balancing, stooping, bending, lifting, pushing, pulling, kneeling, or crouching are all part of this position.
Must be able to handle weather related elements such as rain and heat.