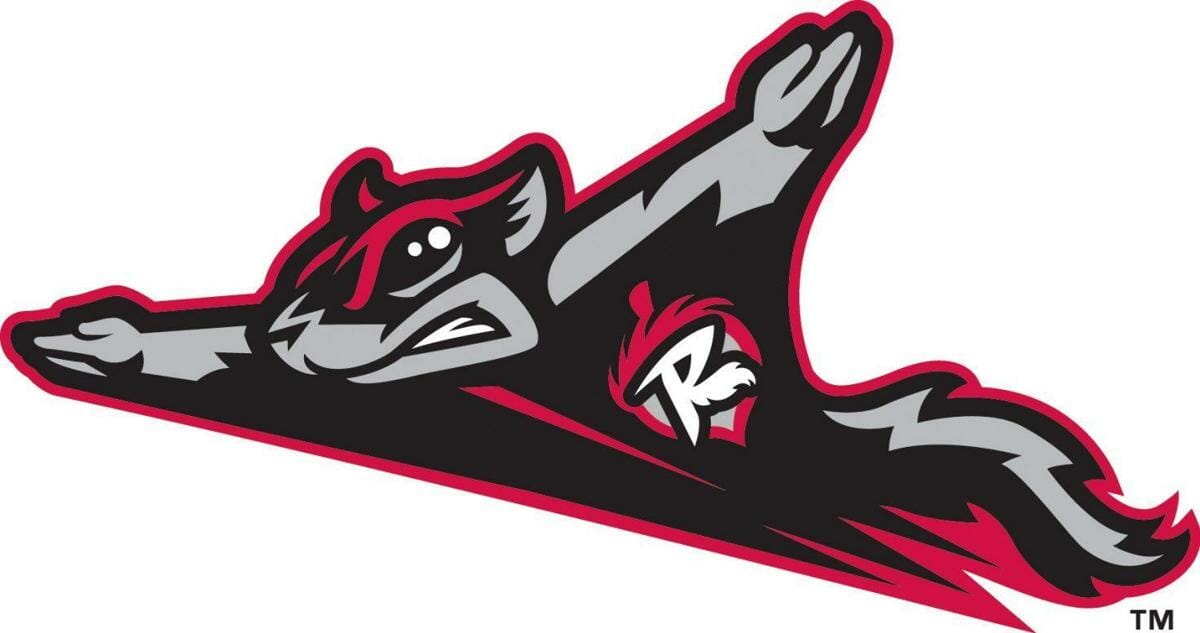 Location

Richmond, VA, USA
Job Type
 Job Description
Join one of the most exciting teams in baseball!  The Stadium and Field Operations Intern will learn to diligently maintain the stadium and playing surface to full functioning capability.
Position Responsibilities: 
Manage and work alongside employees in the department of security, parking, and stadium cleanliness.
Maintain supplies, including completing orders, meeting with clients, trading out for materials around stadium, and sales.
Repair and improve all areas of the stadium and the grounds as needed.
Willingness to learn about a full suite of skills including but not limited to mowing, clay work, edging, spraying, fertilizin
Individual must be available from April through October
Qualifications Required
Previous facility experience preferred, but not required. Previous experience in landscaping or lawn care preferred but not required.
Previous experience with physical labor required.
Most importantly, candidate should be hard working, driven, organized, and looking to have FUNN.