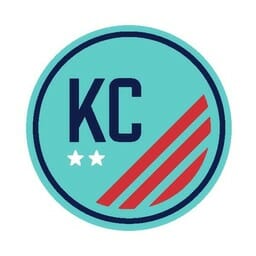 Job Description
The Kansas City Current is seeking a seasonal intern that has a strong passion for gaining corporate partnership activation and service experience for a professional sports team.  This position will be responsible for assisting the Director of Partnerships and Activation with relationship building, execution and overall management of the team's corporate partnerships on game days. This position can expect to get a thorough understanding of all aspects of the Corporate Partnership department's overall operations, including (but not limited to) community programs, social media, special event planning, and all other aspects of our partners contracts.  The Partnership Activation intern will work within the Partnerships team and report to the Director of Partnerships and Activation.
Primary Duties and Responsibilities:  
Includes but not limited to:
Manage and execute game day activations during all KC Current home games with fellow interns as a team
Manage various projects of disciplines within the Corporate Partnerships Department that will positively impact the team's strategy for current and new partners. Such disciplines could include community relations projects, social media strategies, maximizing PR efforts, etc.
Assist with partnership focused events throughout the season in the Kansas City community
Capture proof of performance photos on matchday
Provide unprecedented customer service and superior level of productivity and responsiveness
Have a positive attitude and hardworking mentality to get the job done
Other duties and responsibilities as assigned
All new hires must be fully vaccinated for COVID-19 by date of hire, subject to legally mandated accommodations.
Qualifications Required
An effective communicator that always represents themselves professionally.
Knowledgeable in Microsoft Office including Excel, PowerPoint, and Word.
Ability to multitask in a fast-paced environment.
Highly organized with great time management skills.
Eager to learn and coachable.
Positive attitude and team player.
Available for all home games in 2023 Season