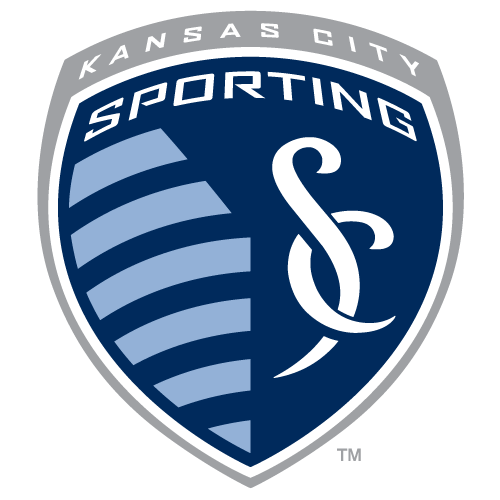 Location

Kansas City, MO, USA
Job Type
 Job Description
Sporting Kansas City internships allow students or recent graduates to hold a temporary position within the organization, with emphasis on training and gathering practical experience in their field of specialization by doing a variety of tasks as assigned by their Team Lead. The Intern will gain valuable experience working with the Marketing Team, collaborating in an environment full of learning opportunities designed to help all interns evolve their capabilities, challenge their strengths, and reach their fullest potential.

Sporting Kansas City is an equal opportunity employer. We celebrate diversity and equity and are committed to creating an inclusive environment for all associates.  All associates are expected to positively collaborate with individuals of diverse backgrounds. We encourage all talented individuals looking for a challenge to apply.  

Essential Functions
Assist the Marketing Team with match day activities, as needed. Including but not limited to opportunities like overseeing and executing Mazuma Plaza activations, manage entertainment like DJ and in-stadium host, run through with National Anthem singer and Honor Guard and running promotions.
Attend and participate in event planning meetings, as needed.
Load in and create assets for matches
Organize and communicate with match presentation individuals like National Anthem singer and Military honoree
Attend all Sporting Kansas City home games, as well as non-soccer related events.
Represent Sporting Kansas City and its related affiliates in a professional manner at all times.
Perform other related tasks as assigned.
Qualifications Required
Must be able to fluently speak, read, and write the English language.
Proficient in the Microsoft Office Suite, including Outlook, Word, Excel, PowerPoint and Calendar.
Game presentation experience, stage managing.
Control room experience, Xpression and Shoflo knowledge is a plus
Editing experience with Premiere Pro is a plus
Organizing work effectively, conceptualizing and prioritizing objectives and exercising independent judgment based on an understanding of organizational policies and activities.
Critical and analytical thinking processes
Working in a fast-paced, team environment
Ability to meet deadlines
Strong attention to detail and a drive for perfection